Being an influencer is all about having influence over your audience. The influence becomes stronger when the content is directed with the influencer's creativity and individuality. This kind of content where the influencer has the agency and responsibility to generate the content the way they want is called Influencer Generated Content.
Why do you need to know this?
If you are an influencer, you know your audience more than the brand. You know the content they want and can deliver it right further keeping it authentic with having your platform's essence. The content is unique and expressive and can be repurposed by you as per your comfortability.
Now, if you are a brand you might be wondering about your authority over your own campaign? Well, don't fret much even in cases where the influencer generates content, the brand has authority just with lesser responsibility. The screening and monitoring are done by the brand of the content and concept created by the influencer. However, the monitoring isn't constant hence less pressurizing and allowing more space for creativity and uniqueness.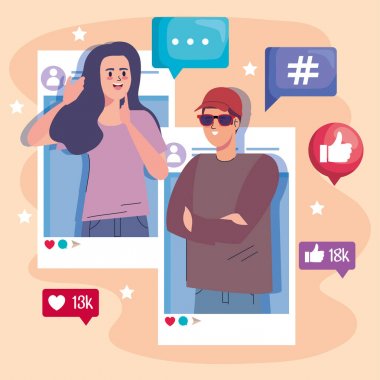 Benefits to the campaign
Your influencer marketing campaign is about informing, promoting and publicising which becomes more efficient and feasible. The above-mentioned generation of awareness about a brand, its services or campaign is possible through higher reach and impressions on the content created for the campaign. This becomes a reality when the content is of high quality and is made with keeping the comfort of the influencer in mind along with the preference of their audience.
Our conversation with Daxit from @dnamatched regarding Influencer Generated Content and its need had similar inputs from the famous influencer. Daxit, a famous blogger who covers content about travel, fashion, lifestyle and dance with his partner Aaisha pointed out that there is more creativity, engagement, authenticity and space for self-expression in IGC as compared to the branded content. He further made it clear, the reason he prefers the branded content is to avoid multiple reshooting and to adhere to strict monitoring from the brand. The influencer pointed out that when the deliverable is a long video, and you need to avoid reshoots then you can prefer branded content however there is always a drawback of lack of space and it not speaking to the audience more.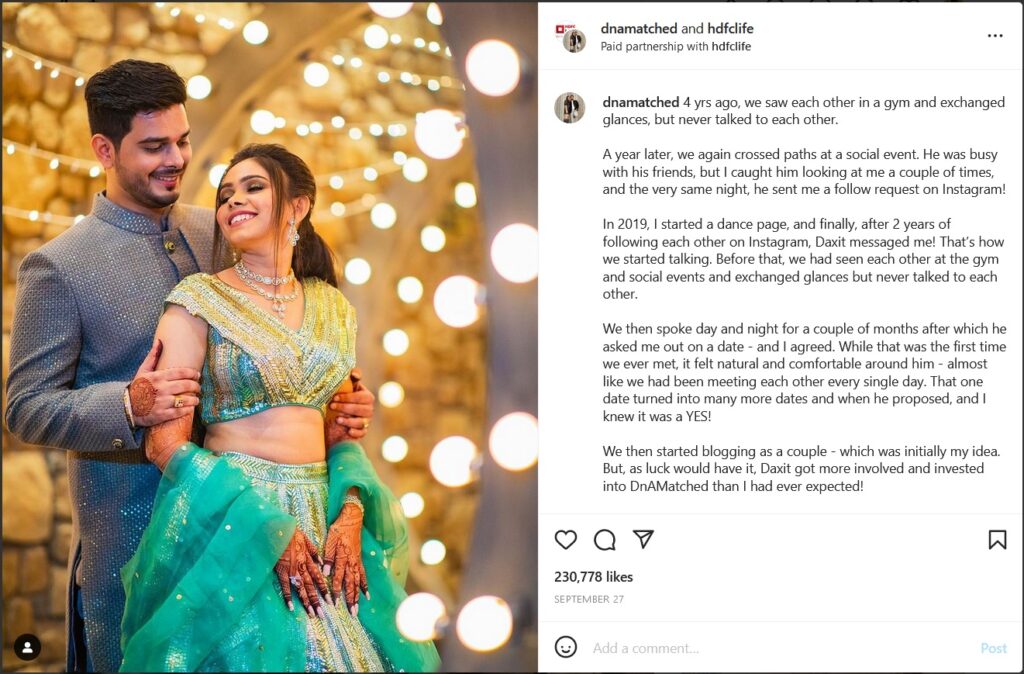 Tell us what would you as an influencer or a brand prefer and why in the comment section below. Share it with people you think can benefit from it. And once you are done with all that, check how Wobb facilitates the needs of influencers and brands together!