We connect brands with awesome influencers for paid and barter collaborations on Instagram and Youtube
Long-term life insurance provider, HDFC Life and Wobb together worked on their campaign further offering individuals a wide range of services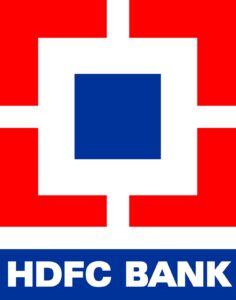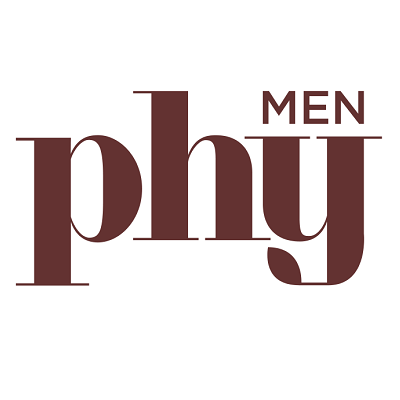 The campaign was executed with Wobb and a lot of influencers were selected for the influencer marketing campaign across platforms like YouTube and Instagram. 
Biba has it all and to get even more they collaborated with Wobb for their influencer marketing campaign.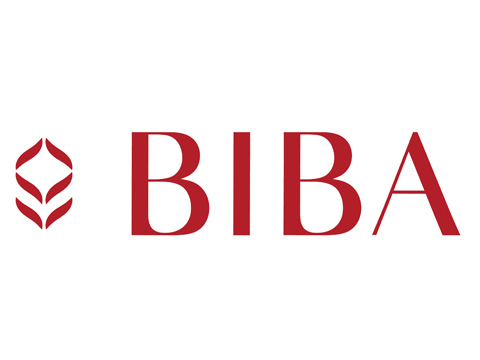 Karan Mirchandani, Founder, Boring Foods
Earlier there was a lot of back and forth and a lot of effort in finding Influencers, which now gets significantly reduced with platform.

Shanth Kumar, Head of Digital, Nestlè (Galderma)
We evaluated certain international players but none today offers complete visibility of returns from awareness to conversion, which the Wobb pixel offers.

Manu Agrawal (MD), Engine Brand
It was for the very first time our brand integrated Influencer marketing to our marketing mix and we are happy to have collaborated with Wobb. They have a great Team who designed and executed campaigns which magnified our organic social media presence and helped us reach new audiences.
fall in love with our features

Browse Influencers
Use advanced filters to find and book Influencers in your niche. Get on-demand video testimonials, and social media shout-outs.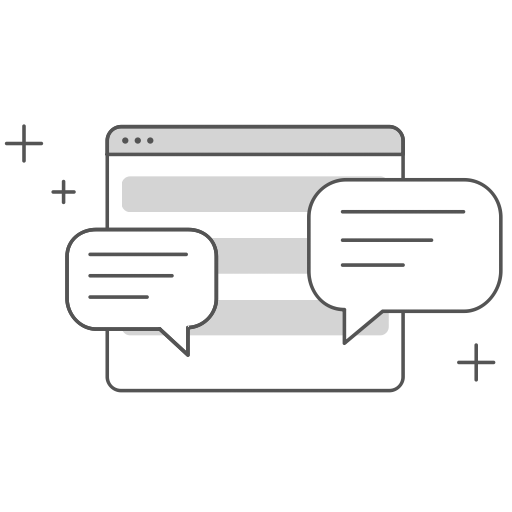 Let Influencers come to You
Post your campaign requirements on Wobb and get 35,000+ influencers to apply for it, you sit back and shortlist!

Manage & Monitor Camapign
Handle content approvals, and track the real-time progress & performance of your campaigns.

Post Your Free Campaign
Easily post your influencer campaign requirements

Shortlist & Hire Influencer
Get applications from hundreds of verified influencers on the Wobb dashboard.

Wobb Pixels
Wobb Pixel lets you track engagement, traffic, conversions and much more from your influencer campaigns without relying on coupons. Identify your star performers and get data-driven recommendations.
Are You Ready Work Together!
Create your free Influencer Marketing Campaign Today!