Wobb is an influencer marketing platform connecting brands and influencers across various industries.
With a team of experienced professionals, Wobb aims to revamp the field of influencer marketing while significantly contributing to the content creating industry.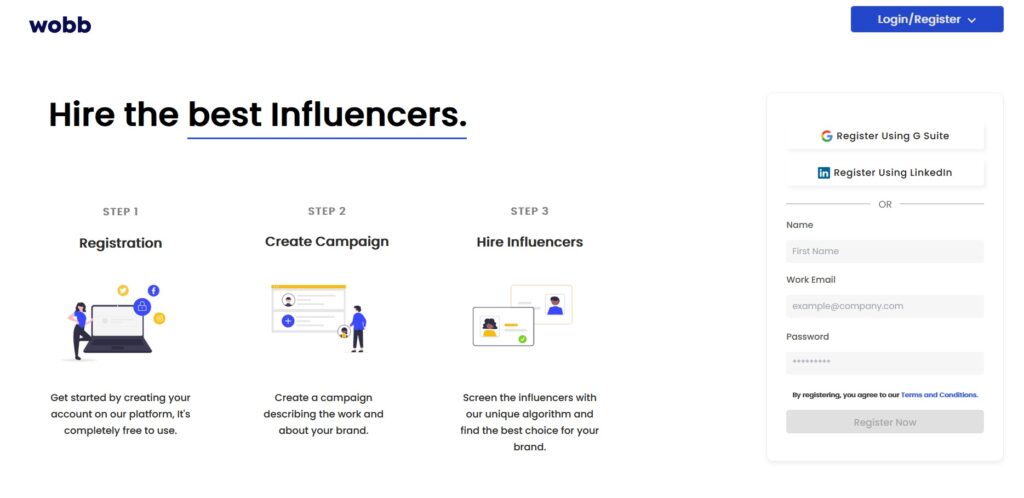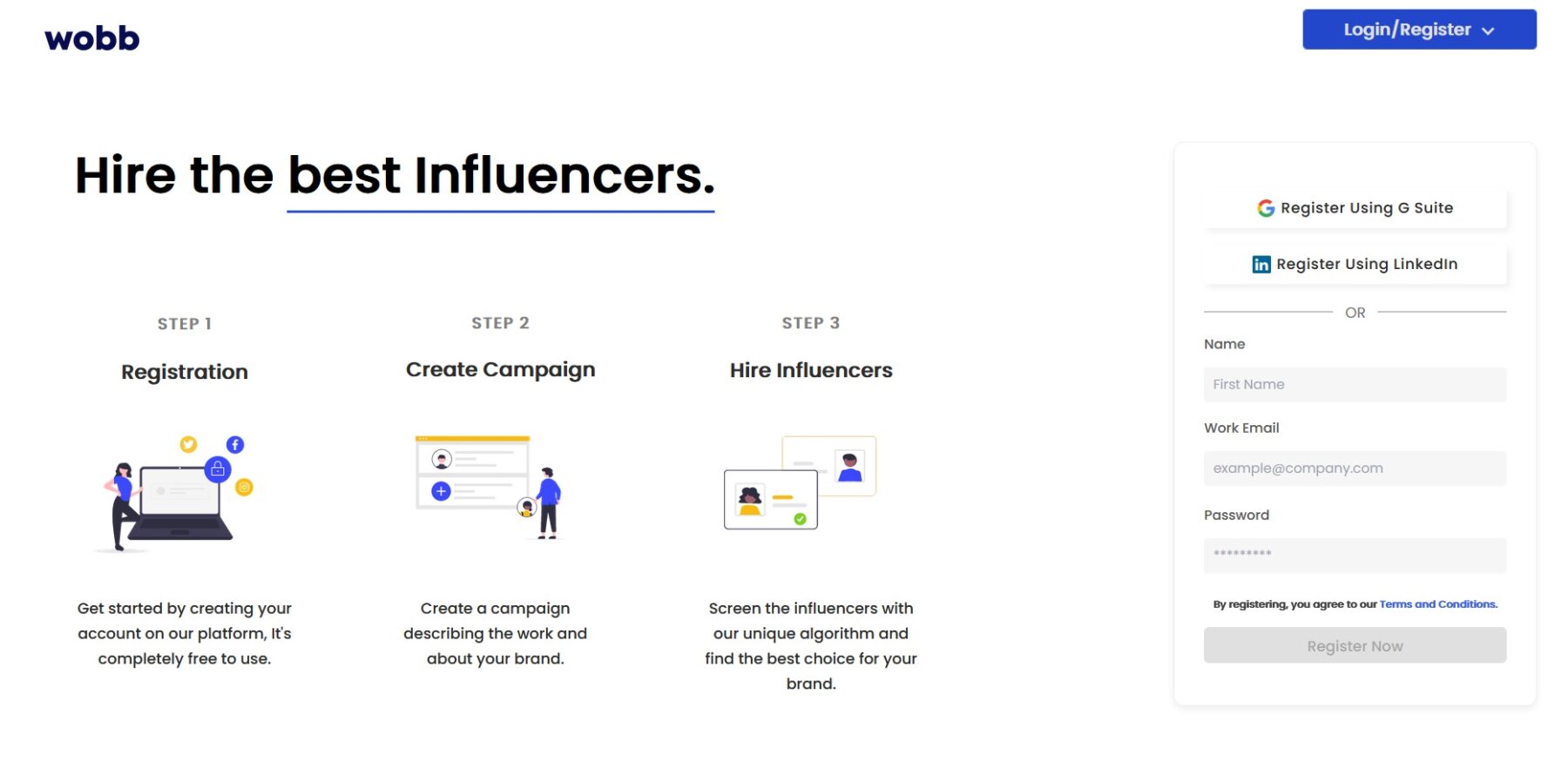 Wobb connects marketers with verified social media influencers for paid and barter campaigns. We fulfil all the requirements of the brands we work with, ensuring we get the best of influencers and concept ideas for the marketing campaigns.
 As for different influencers, we have barter and paid campaigns ndand content for their entertainment keeping them hooked, ambassador programs for aspiring influencers, informative content for micro-influencers to help them kickstart their influencer marketing journey, and great opportunities for already established influencers.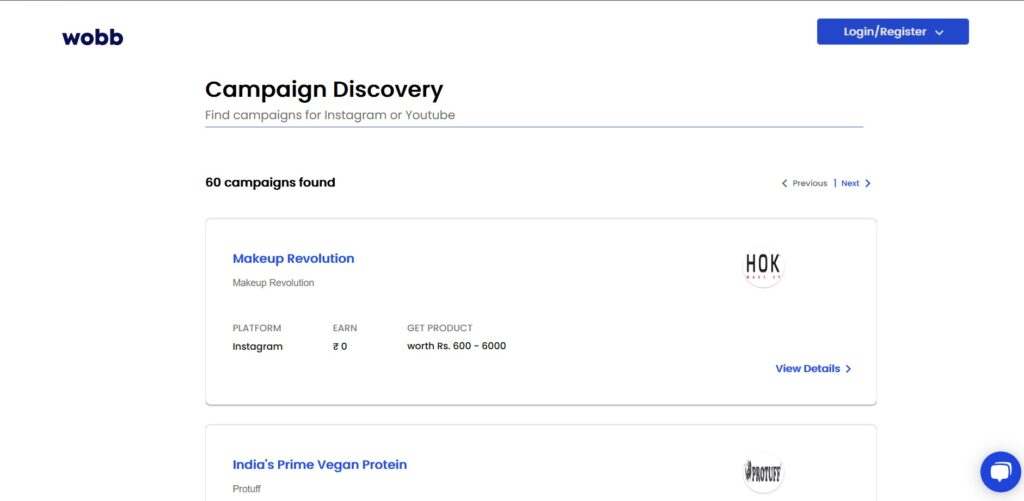 Wobb's foundation rests on efficiency, integrity and creativity, which Wobb immensely believes in and actively ensures they are a part of the services we offer