Influencer marketing 101 is doing everything to make your content marketable and give it a grand reach. One of the strategies is to create an engaging hashtag that your audience will love and spread like a forest fire.
We at Wobb have completed several influencer marketing campaigns, and one thing we can tell you is that campaigns aren't truly complete without hashtags.
So if you are wondering whether your campaign needs a hashtag, the answer is YES!
Here is why
A hashtag is the best way to describe your content. Be it a post, story or reel; a hashtag gives you more meaning about the content. It is the best way to deliver insights about a campaign, brand or industry to your audience. Hashtags are a great tool to raise awareness about your movements and give your brand an identity different from other brands.
This relevance and coherence of the content through hashtag structure it properly so it is delivered to target audience instead of random masses. What makes hashtags a perfect way to make your content marketing is their accessibility.
It is a lot feasible to get a higher reach and engagement with creative hashtags, making your visibility on Instagram much more prominent. The best way to stay relevant is to keep up with the latest trends, and these Hashtag Influencer marketing campaign allow the space for it.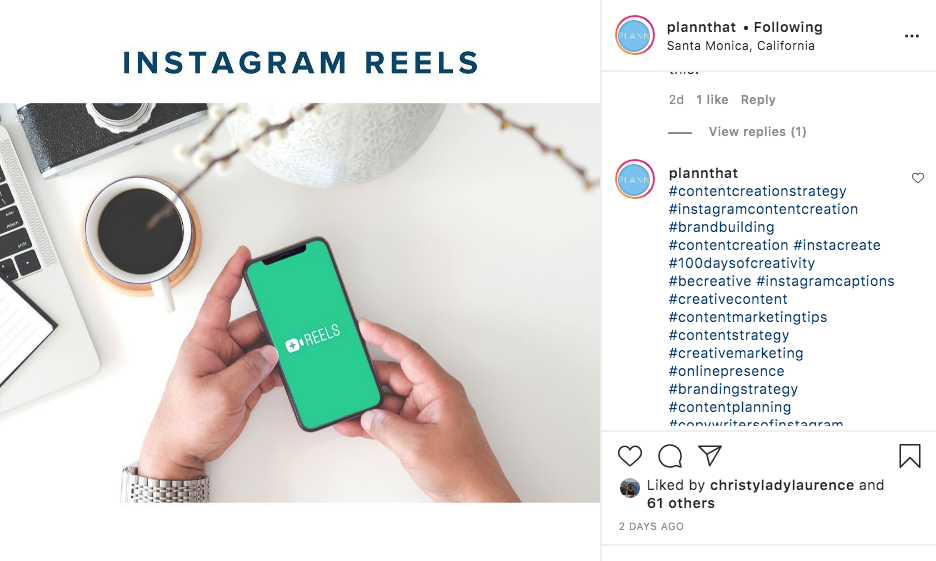 But why just Hashtags?
Hashtag Influencer marketing campaign is much more cost-effective than putting up Billboards which are more likely to be removed in a month. With the right hashtag, your content can say on the internet forever without being removed. The only thing you need to keep in mind is staying relevant, precise and insightful.
Here are some extras
What can boost your campaign ship and make your marketing more enhanced is you joining communities on various social platforms and being a part of conversations. Cleverly promoting your hashtags somehow in these conversations and communities is the best way to make the most out of them.