If you as a Brand are not working with Influencers, you really need to rethink your Digital Marketing Strategies. With a dearth load of information out on the internet, as a marketer it is important to understand the multiple ways of leveraging influencers to reach out to your target market and make an impact- whether it's about creating brand recognition or rolling out that new product launch. How you choose to structure your Influencer marketing campaign is what makes the difference.
Here's a look at the various campaign strategies you can incorporate to work with Influencers:
Types of Influence Marketing Campaigns
1. Sponsored content
The classic way to go when promoting your brand is through the sponsored content by partnering with an influencer that fits perfectly with your brand representation. A photo, a video or a blog post featuring your brand offering, depending on the influencer's channel/ channels or as previously agreed upon is one of the most basic examples of influencer outreach.
Influencers are typically provided with a set of guidelines- a campaign brief describing the type of content expected to be created and promoted, instructions and requirements etc, renumerated through adequate compensation, or free or discounted products.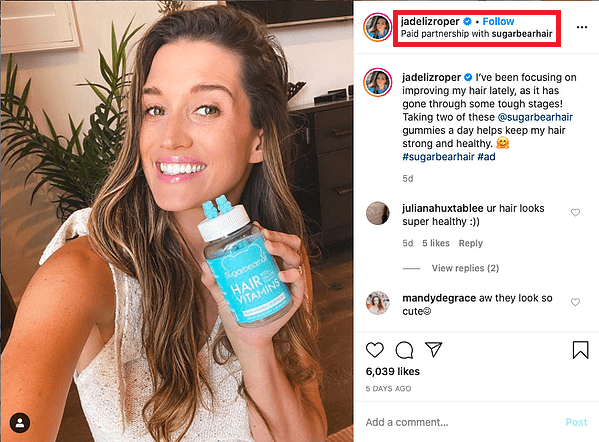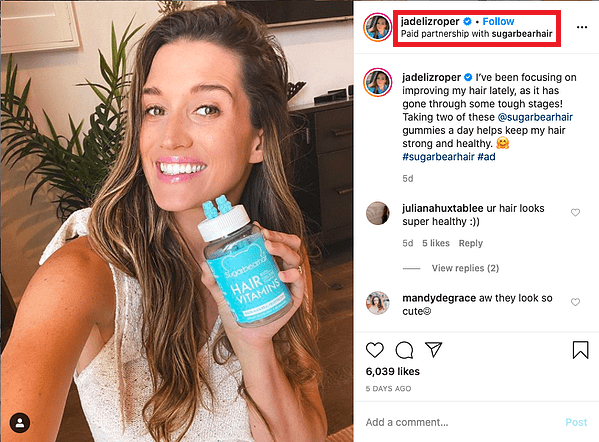 2. Gifts and Giveaways
The truth is everyone loves gifts and giveaways, making these marketing campaigns a triple win -for your brand, the influencer and their audience. Often the most popular and successful campaigns, largely due to its simplicity, giveaways promise a high amount of growth in terms of social engagement with actions such as -like, share, retweets and comments and even increasing subscriber counts.
On the same lines as giveaways, brands also send their products to influencers as gifts, looking to garner free publicity. The strategy often, referred to as product seeding, looks to capture honest reactions from influencers to be used as brilliant content giving a kick start to the campaign. Along with a first-hand review, which may turn out to be very positive, gifting allows brands to build long term relationships with Influencers, who in turn can help to push sales through product links or coupon codes.
3. Collaborations- Product and content
Unlike other campaigns, this involves brands to work more closely with influencers, enabling product or content co-creation. Very often seen in brands associated with beauty and fashion, influencers are known to create their own line of clothes, accessories and even beauty products under the brand.
With a well-designed strategy, brands can also co-develop content or products with influencers such as food bloggers creating recipes using ingredients of the brand. Promoting content by influencers showcasing your brand and a clear and direct call to action can work wonders for brand promotion and awareness.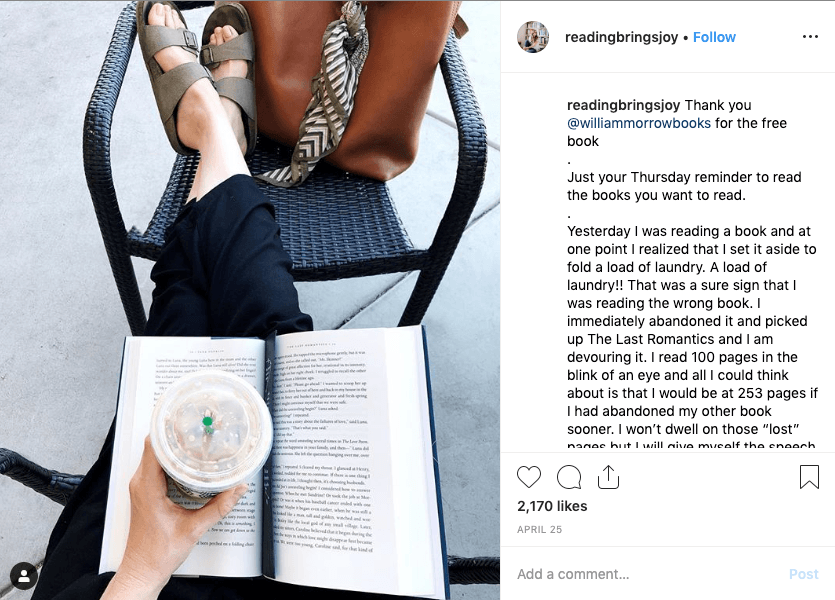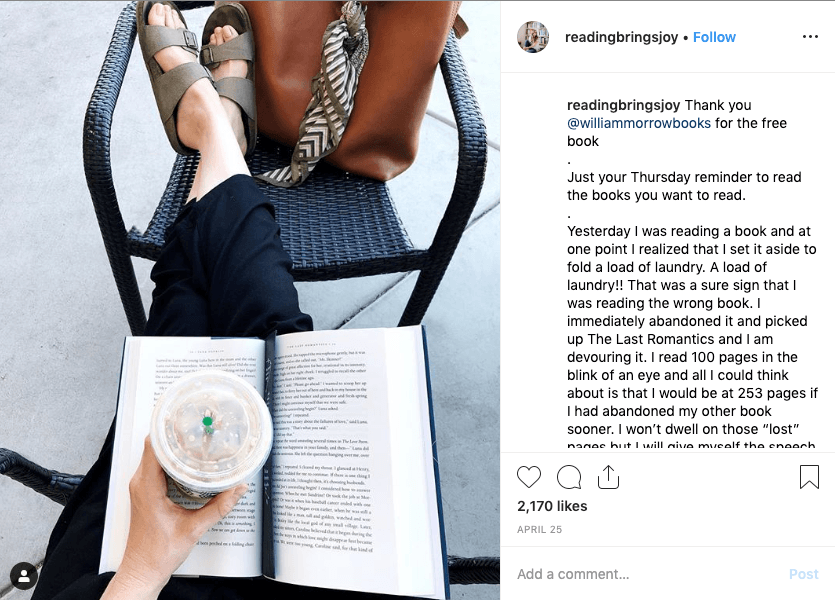 4. Ambassadors
The Brand Ambassador is another type of Types of Influence Marketing Campaigns. The strategy allows for people to be exposed to a brand's products or services to an extent, where they organically are open to being associated with the brand. As this calls for an organic promotion, it becomes a very simple-to-implement influencer marketing strategy. The brand ambassador-influencer shares varying forms of content relating the brand or the products thus promoting them on social media.
5. Affiliate Marketing
Another effective strategy to attract influencers to promote your brand is to get them to become a part of your affiliate community. The influencer receives a certain percentage as commission on every sale generated, resulting from their content or due to their influence. Being a win-win for both the brand and the influencer, the strategy allows for a great method to garner influencer support as, they too benefit with every sale made.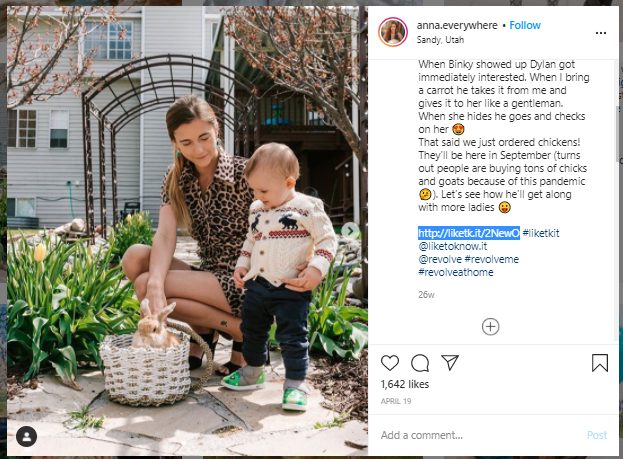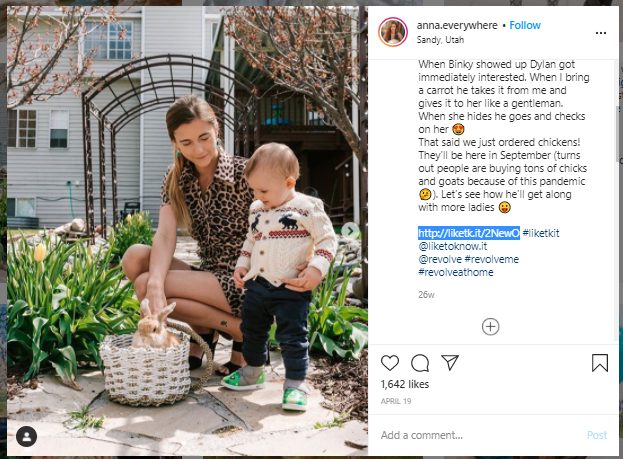 6. Sponsored & Guest blogging
Blogs are hands down one of the most trusted sources of information online. Influencer bloggers are an increasingly simple way to create brand awareness whilst talking about a brand's products and services often many a times promoting direct sales through offers, discount codes for purchases through affiliated links,
Blogs can be of multiple types- one dedicated to the brand, focussing on the products or service offerings and the other where an influencer blog mentioning the brand in their content, allowing for increased visibility for the brand.
A third kind allows for brands to collaborate with Influencers as guest bloggers- either by accepting guests posts to their own blogs or simply by reaching out to notable influencers or publishers in related industry to post articles as guest posts. This helps to increase credibility as well as expose your brand to potentially new followers and customers, as the guest blogger will share their post in their network thus promoting the brand.
7. Platform Takeovers
Following up from guest blogging, platform takeovers are a unique strategy to capture newer audiences or simply expand your outreach to a new follower base. Different from any other tactic, 'Takeovers' bring the influencer to manage the brand's social media presence for pre-determined amount of time. Under well communicated campaign briefs and contractual agreements, this strategy allows for an unorthodox creative approach to drive up audience interaction and increase social engagement for the brand.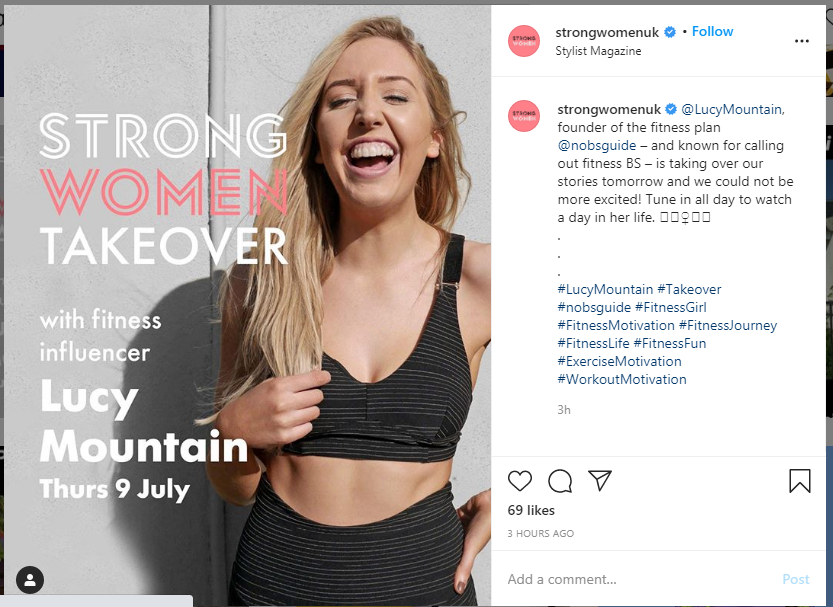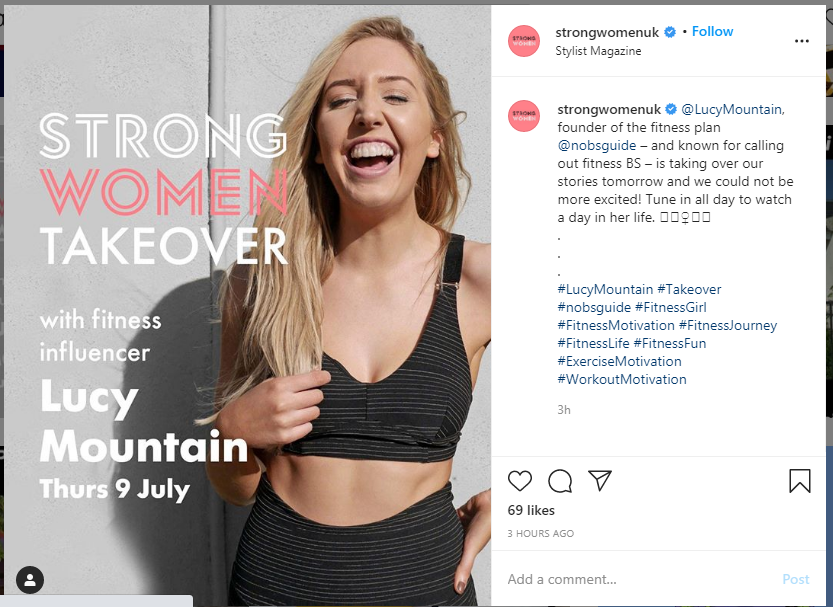 8. Reviews
Reviews as an influencer marketing campaign find their premise in the unboxing videos, where brands offer their products or services to the influencers for free for exchange of a review by the influencer. Reviews are meant to be honest and like sponsored content can be directed through with a set of campaign briefs and guidelines. However, in the name of authenticity, influencers may be too honest with their reviews, if the products do not sit right with them, leaving room for more demotion then brand promotion.
In conclusion of Types of Influence Marketing Campaigns, while an influencer marketing strategy can run through from a single brand shoutout over a photo post to a long-term ambassador relationship with the brand, each comes with its own set of pros and cons and requires a certain level of evaluation when designing an influencer marketing campaign.
As tough as it may seem to crack, Wobb manages as a single stop platform to simplify every step of the influencer marketing campaign design.  We make it as easy as hitting the like button.