For every company, the introduction of a new product is a vital period. The success of a product launch is largely determined by how well it is received by customers.
Now the issue is: would anyone buy a product that hasn't been well advertised?
Most likely not.
To properly launch a new product, it must be seen by a large number of people. The more people that are aware of the new product, the greater engagement it will receive. And, in this day and age, the internet and social media are the most effective ways to reach millions of potential consumers. This is where influencer marketing and influencers come into play.
Influencers are persons with a significant social media following and a high level of trust in a certain sector. Influencers are able to persuade their followers to buy items and services that they advertise because of their followers' confidence in them.
Influencer marketing has been found to have a huge impact on a brand's growth in studies. Influencer marketing, in fact, has an 11X greater return on investment than any other type of digital marketing.
Influencer marketing should be a component of your product launch strategy whether you sell online or have a physical location. Influencer marketing would help your new product gain a lot of traction.
Launch Product with Influencer Marketing
1. Target the right Audience
The importance of selecting the appropriate influencer for your product launch cannot be overstated. You should work with influencers who have a following of people who are interested in the product or service you're selling.
If the influencers are pushing your product to the incorrect audience, the money you spend on influencer marketing will be squandered.
Reaching out to the proper audience is crucial to a successful marketing strategy. When a prospect needs the product or service you're selling, it's easier to persuade them to buy from you.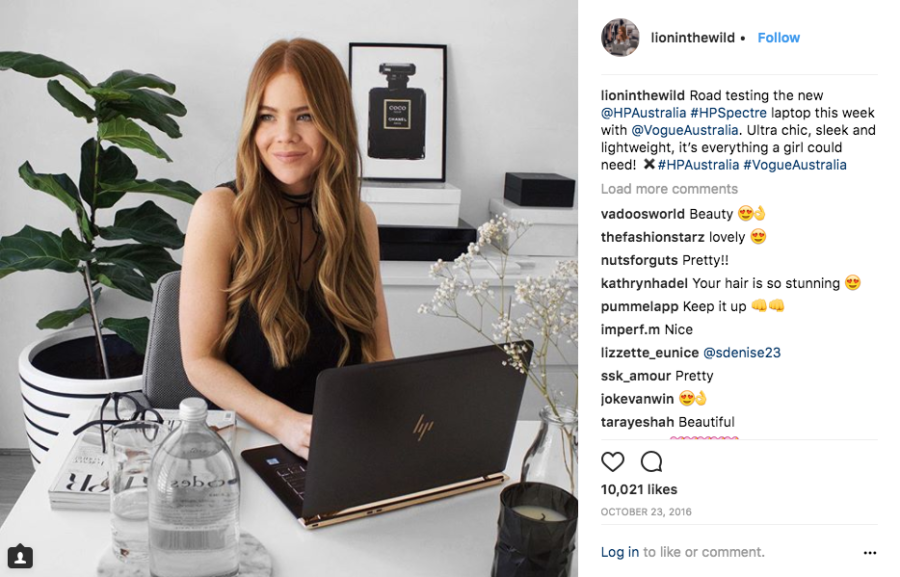 2. Involve them in Content creation process
It's recommended practise to include influencers in the content production process to guarantee that your product launch is a success.
The influencer is already familiar with their target audience and the kind of material they enjoy. They are in the greatest position to generate engaging material for the audience.
Instead of sending out the same material to all of your influencers, collaborate with them to produce content that is tailored to their audience.
Tip: Include important influencers in the product development process. They are familiar with the market and the items that your target clients desire. If you sell sportswear, for example, you should consult a fitness expert.
3. Early Access of your Product
You may get influencers to collaborate with you by giving them early access to the product before it goes live.
This is a pretty typical occurrence among technology influencers. Before the product's official debut date, brands give new tech to influencers to review for their audiences. This would allow the influencer to communicate product specifics with their audience, as well as generate buzz about the product before it goes live or becomes available in stores.
Another benefit of giving influencers early access is that buyers may ask product-specific questions and receive answers before making a purchase. When influencers have firsthand experience with your product, they will be better able to persuade their audiences to buy it.
Tip: Don't provide the influencer too much information about your product too soon. You don't want the product's buzz and enthusiasm to fade down before it's released. Influencers should publish one or two weeks before the product launch as a best practise. That way, when your product is out, the audience will still be enthused about it.
4. Host contest & Giveaways
Partner with influencers to offer competitions and giveaways to build buzz and engagement around the product launch.
You may entice consumers to participate in the product launch by holding a contest. User-generated content can also be obtained through contests (UGC). The more individuals that enter the contests, the more people will be interested in your product launch.
Here's an example of how influencers may help you launch your product with a contest:
Make a snapshot or video with a certain hashtag or topic for their audience to share.
As part of the requirements, have their audience only follow you.
Allow their followers to mention your brand in their posts.
Encourage their followers to like and comment on product launch posts.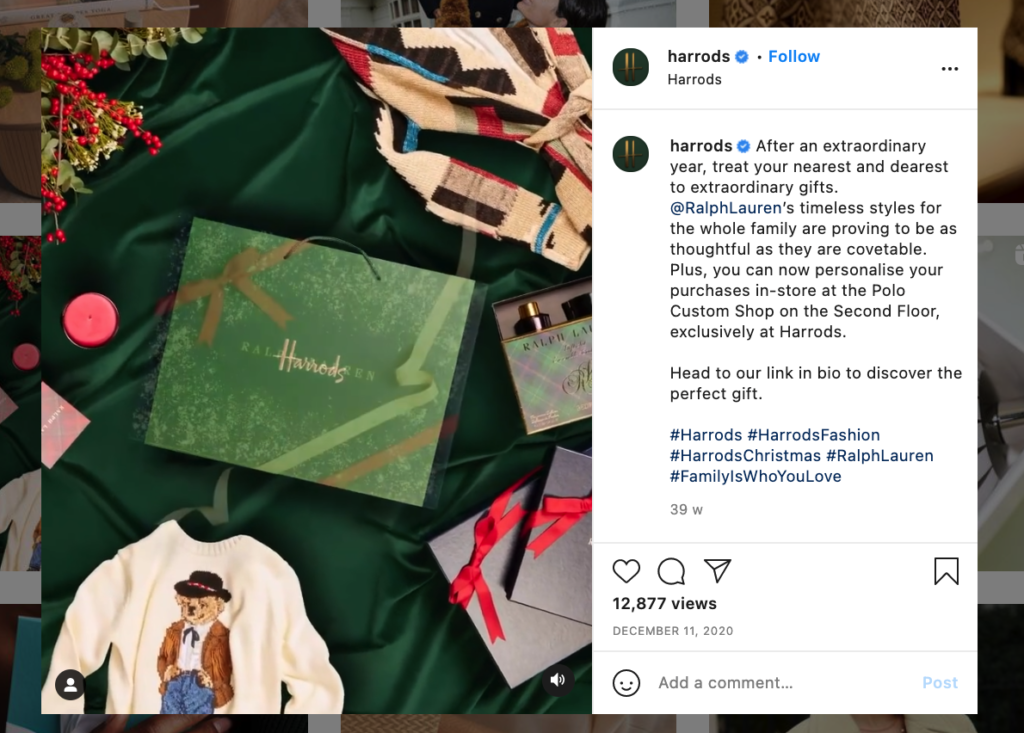 It's critical that you define the rules for entering the contests. For example, the audience's images or videos must include a hashtag that advertises the new product you recently released.
5. Discount Codes
Discount coupons and other types of promotions can assist boost engagement around your product launch. Provide discount coupons for influencers to utilise in their campaigns. Discount coupons might convince their target audience to test your goods.
Promo codes may also be used to measure the engagement to purchase rates of particular influencers. You'd be able to figure out which influencers bring in the most paying clients. By analysing data like these, you can avoid wasting money on influencers who don't provide value to your company.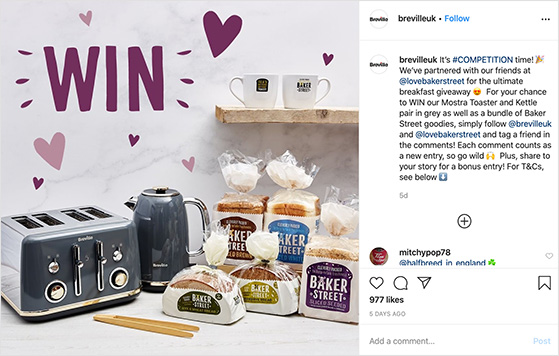 6. Make sure to deliver on the launch
So, you've put in the effort to promote your product launch. The launch, on the other hand, is a continuation of the campaign. Influencer marketing programmes have a high likelihood of becoming viral. If your marketing initiatives energise people but you're overwhelmed by the buzz, they'll depart frustrated—and you'll likely lose prospective consumers as a result.
It might feel like threading a needle when it comes to nailing your influencer marketing approach. And getting it perfect might require multiple tries with various influencers and messages. However, if done correctly, the payback may be enormous. If you follow these six guidelines, you'll be well on your way to launching a successful influencer marketing campaign for your product.
Head over to Wobb to hire influencers for Launch Product with Influencer Marketing.