The most important of a brand's numerous objectives is to boost sales and create income. The second most important goal is to raise brand recognition. The odd thing is that as brand recognition grows, so does conversion and, as a result, income. Everyone's favoured marketing strategy is influencer marketing. When people first start out, they often run the risk of going directly for conversions. And they are upset when their approach fails to generate income for them. However, they are overlooking the reality that their brand must first gain exposure. And no amount of Influencer Marketing for Brand Awareness is ever more than a company.
What is Brand Awareness
The capacity of a customer to recall or recognise a brand under varied circumstances is referred to as brand awareness. How fast and accurately a client can identify with your brand may help you raise the level of brand awareness they have. The more your brand recognition, the more likely you are to succeed.
There are a lot of brands in the same category on the market. And, unless they have a strong affinity for one brand, the buyer is forced to choose between two or more brands. Brand awareness aids in the recognition of your brand, its differentiation from competitors, and the development of brand loyalty among your customers.
Influencer Marketing for Brand Awareness campaigns aid in the introduction of your brand to a new set of clients as well as the renewal of current or old ones. It's a gauge of how well you're doing in the market.
Your brand awareness campaign's objectives may be as flexible as you wish. Your campaign might be aimed at introducing the brand, a new product, or developing, modifying, or revitalising the image of your company.
Importance of Brand Awareness
The first step in communicating with your consumers is to raise brand awareness. It's also the initial step toward promoting your business. As previously said, the market is crowded, and you want to obtain a competitive advantage by being the first option of your target audience. The consumer must be familiar with your brand in order to do so.
One of your ads catches the attention of your target audience, and they learn about your company. If they're intrigued, they'll study more about it and finally decide whether or not to buy it. When they go shopping again, they'll make a point of looking for and purchasing your product.
You need brand awareness to stay on your customers' thoughts. When you combine it with influencer marketing, your brand awareness campaign's effect grows even more. When a campaign with amazing visuals, production, and copy is compared to a campaign led by an influencer who is not just well-known but also well-regarded, appreciated, and looked at by thousands of people, the latter will have a greater impact.
Influencer Marketing for Brand Awareness
Simply put, the purpose of a brand awareness campaign is to increase the number of individuals who are aware of your business. Your goal will be to provide your target audience with useful information about your brand that will impact their purchase decisions.
Influencers now have a sizable following as well as a high level of interaction. The number of people, the niche, and the level of competence might all be different. Thousands and lakhs of people view what they put on their account at the same time. The potential for exposure is enormous.
When you work with influencers to raise brand recognition, you both benefit from the exposure. When influencers support your product, not only will a large number of followers notice it, but they will also be interested in learning more about it.
The fact that your followers are receiving information about your brand from a source they trust and have known for a long time is what creates this. As a result, selecting trustworthy and efficient influencers is crucial to a successful influencer brand awareness campaign.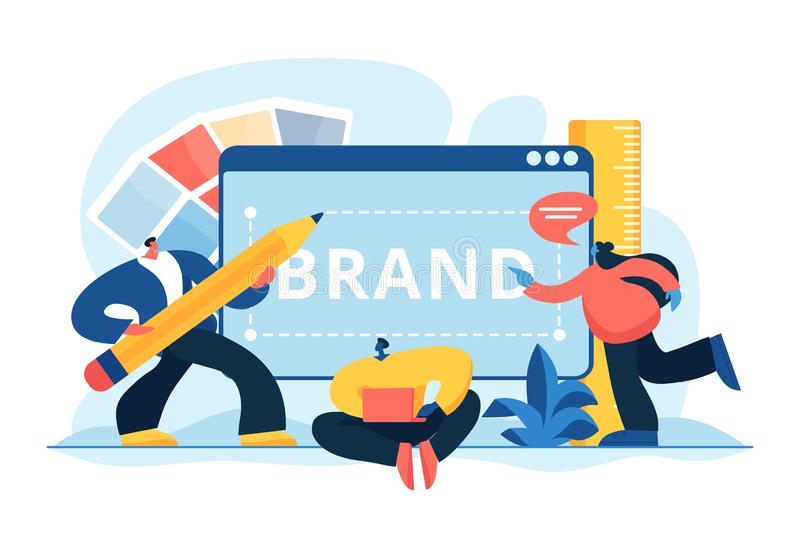 Right Influencer
We cannot emphasise enough how important influencer selection is to the success of your campaign. Pay attention to their specialisation while looking for the ideal influencer.
Instead of scouring the internet for an influencer that meets your criteria, try WOBB Marketplace, an influencer marketing platform that allows you to pick and select which influencers you want to partner with.
Choose between the types of Influencers
Micro-influencers and local influencers, among the different sorts of influencers available, may be highly beneficial to both small and large enterprises. Micro-influencers and local influencers may be the ideal choice if your campaign is focused on a specific place or a very limited specialty.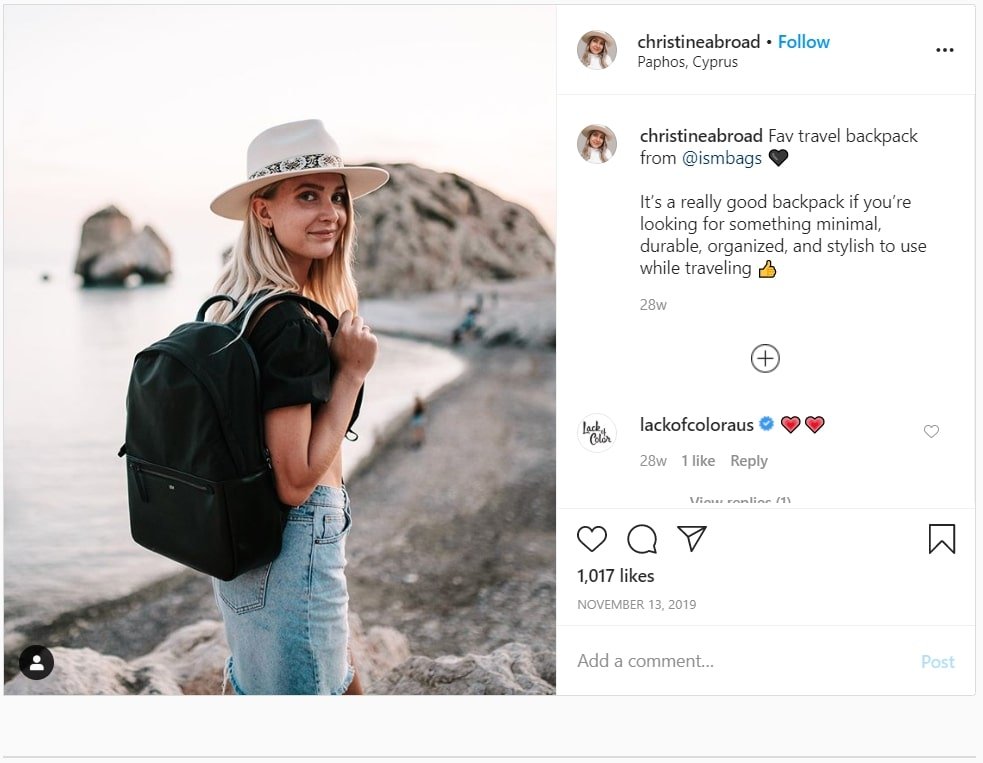 Brand Ambassadors
An influencer's role as a brand ambassador entails a long-term partnership. Customers will recognise your business because of the influencer's character, and you'll get a big boost on social media. Brand ambassadors can represent your entire company or simply a specific product line for Influencer Marketing for Brand Awareness.
Because they're associated with your company, you'll be sharing their space on social media. They spread positive word about you, and your brand appears regularly on their platform. You not only gain more social media followers, but you also get new consumers.
Host Giveaways
You can get your audience interested in knowing more about your company by using freebies. Using influencers to host a giveaway will ensure that you reach the most people and get the most participation.
Giveaways are a fantastic opportunity for individuals to win free items by completing simple actions such as like, commenting, and sharing. You may make your own giveaway regulations, but you should make an effort to get individuals to interact with your company by rewarding them with something they want.
You have the option of rewarding the winners with your merchandise. There are two advantages to this. They'll have an opportunity to try out your goods, and if they enjoy it, they'll tell their friends about it and buy it again.
Another advantage is that your winning players will share their winnings on their social media posts and stories, giving you fantastic and customised social media exposure.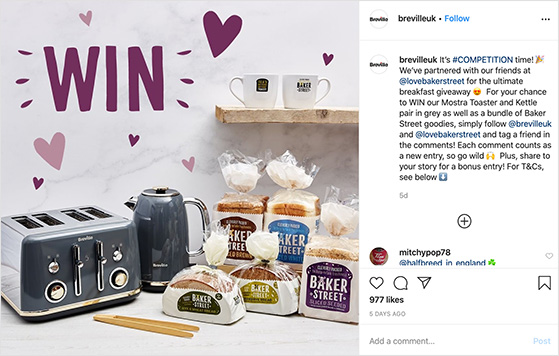 Influencer Takeover
One of the most promising tactics for increasing brand awareness is to execute social media takeovers. You can also encourage their followers to visit and participate with your page by inviting other influencers to take over your account for a day.
Answering inquiries, performing a lesson, evaluating a product, narrating, or having a debate are all possibilities for takeovers. It may be as varied as you like. Influencers participate in social media takeovers by inviting their followers to visit your page, which increases brand recognition.
Brand Hashtags
Each brand does have hashtag that is exclusive to it. It allows you to establish a location on the internet where you may post your material or ask others to do so using the hashtag. You may develop a brand hashtag that will be pushed by numerous influencers via influencer marketing. Brand hashtags aid in the creation of an image and the attraction of those who are interested in that particular specialty.
Keep eye on Engagement Rate
Pay special attention to the entire activity on your social media account, which includes the number of likes and comments, to determine the rate of interaction. Divide your total number of likes and comments by your total number of followers, then multiply by 100 to get your rate of engagement.
It's a crucial component to consider when evaluating your social media success, as well as when selecting influencers to work with. Prioritizing engagement rate above follower count is critical because it allows you to estimate the amount of brand exposure you have or can generate.
Conclusion
Brand recognition and influencer marketing go hand in hand. In truth, brand recognition and any marketing approach are inextricably linked. Whatever your objectives are, every plan will intentionally or unconsciously aim to increase Influencer Marketing for Brand Awareness. Influencer marketing, on the other hand, has a broader reach and impact. Head over to Wobb to start your Influencer marketing campaign.