There isn't a single influencer or brand who doesn't believe in influencer marketing's effectiveness. It's not as easy as it sounds to break into the digital market with innovative content. Influencer marketing, on the other hand, has made it easier to decipher the complexities of innovative content by simplifying the content development process for both brands and influencers.
However, before even discussing being a part of the digital marketing buzzword, companies must first consider what influencer marketing is all about. Furthermore, they must address the question, "Is influencer marketing right for me?" before moving forward on their road to influence.
If you're still looking for an answer to the above-mentioned question, come to a halt. We'll assist you in determining whether influencer marketing is the best option for you. Let's be clear: influencer marketing is successful. It's now thriving in the market, which makes it a fantastic chance to seize. We'll explain why.
People tend to trust People than Brands
The direct result of influencer marketing, believe it or not, is difficult to digest. Today's buying choices are influenced by social media. This is where influencer marketing comes in. People are more likely to trust people than brands. When consumers see someone they follow on social media using a product or service, they are more likely to make a buying choice.
Influencers, after all, are professionals at telling a company storey, which sells more than digital advertising. You need brand activism that gives your users value, and you can get it from actual influencers who connect with your brand.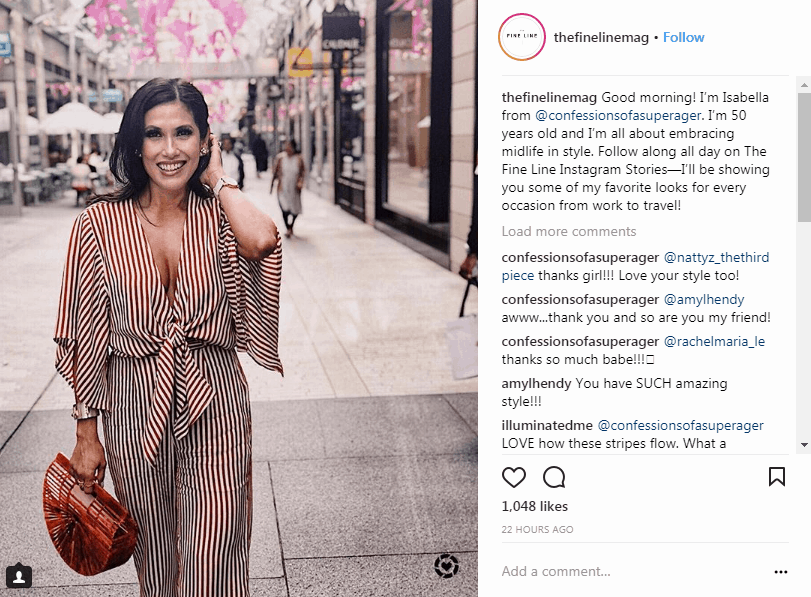 What is Your Product or Service?
You must ensure that the good or service you have mass-produced has broad appeal. In other words, it must be of benefit to the users; otherwise, influencer marketing is useless. Before making a decision, you should be able to decide the marketability of your offering.
Recognize the market you intend to enter. Essentially, you must forecast revenue and reaction to your product before it is launched. It would be easier to determine whether or not to engage in influencer marketing after you have made the decision.
Does you Brand has social reach?
Since social media is so vital these days, having a social reach is essential enough to ensure that people are aware of the brand. There are several companies that use immersive social media techniques to make their impact felt. It's simpler if you have a strong social media presence because the results are stronger, particularly if you hire influencers to promote you. Furthermore, the greater your social media presence, the higher the response you will get from your customers.
Brand Value vs Brand Awareness
You must be aware of your goals. If you want to increase the appeal of your brand, influencer marketing is the way to go. Influencers have a big presence. As a result, if you ask an influencer to share your brand post, his or her fans will be involved.
And that is how you increase the appeal of your brand among millions. Your ROI-based efficiency metrics would be evidence of that. However, if you want to raise brand value, digital advertisements are a better option than influencer marketing.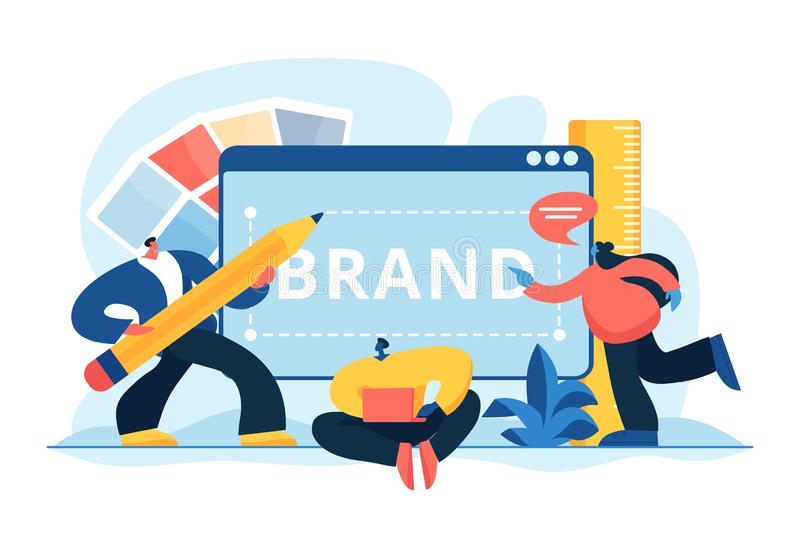 Determining Who you Want to be With
Many influencer marketing firms are gaining popularity. You should collaborate with a marketplace like Wobb that is built on a network that offers real experiences by real influencers. Another consideration is whether they provide end-to-end strategies for all aspects of influencer marketing, from customising brand promotions to locating high-quality, actual influencers to analysing campaign outcomes.
These are the five main factors that can help you with your decision to invest in influencer marketing.