Influencer marketing, according to others, is a game-changer. Should you trust them, though? Is it necessary to assume that since it succeeded for them, it would work for your company as well? "YES!" we will reply without hesitation. Understanding how and why is not a mystery.
This is how the industry has changed and grown so that influencer marketing is a big part of it. Sticking to the basics and using some clever yet simple strategies will help you leverage influencer marketing to its full potential for your business, and for a long time.
You can learn from previous strategies, do extensive analysis, obtain evidence, and comprehend statistics to create your own active influencer marketing strategy. You can also cut to the chase and read through these influencer marketing ideas, which will provide you with perspective and valuable insight into quickly putting together a plan for your brand.
Influencer Marketing Campaign Tips
1. Make the audience your priority
Make the listener the most important aspect of the presentation. Isn't that such an overrated and overused statement? Despite this, some marketing efforts struggle to produce the desired outcomes due to a lack of time spent developing a customer persona, knowing their attitudes, and monitoring their online activities.
There is only one thing we can say to you. Explore. Spend more time getting to know your target demographic and even your rivals. What do you do about your target market? Their position, backgrounds, preferences, online behaviours such as which pages they support, want, and communities they are involved in, and something else that can help you understand their buying habits.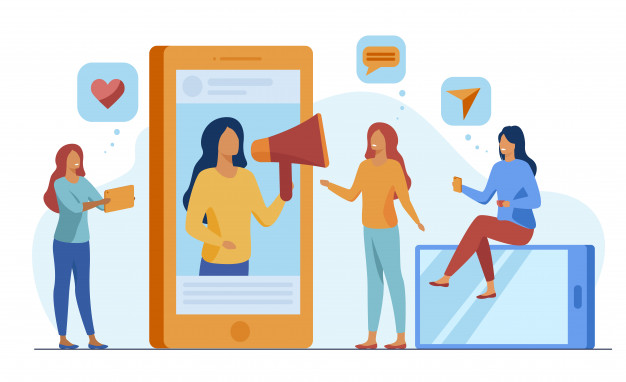 2. Understand the communication
There is a trend in the online viewers that you can see. Trends, slang, and millennial vocabulary are all topics you should pay attention to and they can help you choose your influencers and material. You can figure out what kind of interaction an influencer has with their fans by looking at how they interact in the comments. On Reddit, Quora, Facebook, and even Instagram, there are a plethora of community spaces where you can do your studies.
Keep up with the latest developments and incorporate them into the company's web presence. It's crucial to keep up with what's trending and what's fresh. Social media is a space where the most bizarre topics can trend out of the blue and even go out of fashion quickly or get replaced by something even more bizarre. Look out for that because that shapes your audience.
3. Promote in a non-promotional way
Find this a modern development, if you like, when it comes to patterns. This is a crucial piece of influencer marketing advice. Influencers must now announce their funded promotions and update their audiences via their posts as a result of new policies.
This isn't necessarily the case, but that is the majority of the time. This does not, though, imply that they only do mindless advertisements and write a subtle product analysis. It's more than that, and you must strive to maintain it. Use this Influencer Marketing Campaign Tips for the success of the campaign.
4. Aim for long-term collaborations
As previously said, influencers take their fans on a tour of using a product, which is vital because it represents the sincerity and authenticity of the company and your collaborations. Aim for long-term alliances to do this.
Yes, you can do only one tweet, but as an influencer sells a product for a long time, it begins to get more interest from the public, and they are more likely to make a purchase.
5. Choose the right influencers
Your influencers are ambassadors for your brand, so you must carefully weigh a variety of considerations before selecting them. Understand their target market, scope, interaction rate, and partnership with their followers. Knowing the influencer who will market your product is important because their fans will get acquainted with you through them.
You can waste a lot of time checking on the social media activity of your fans. Look up their previous events, material, milestones, alliances, and everything else you think is relevant to your campaign for a better understanding. There are several influencer marketing platforms and agencies like Wobb that can assist you.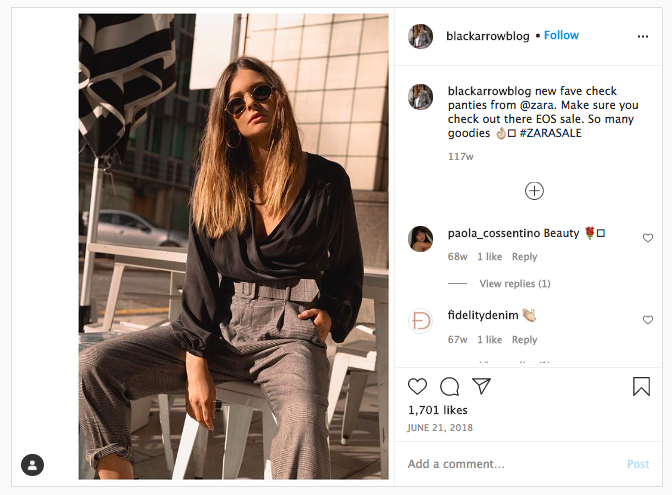 6. Choose the right platforms
There are two factors to remember when selecting an influencer marketing platform: where your audience is located and where your influencers are located. You will identify influencers who are experts on the channels the target demographic uses the most by determining the channel they use the most. Alternatively, you should start with the influencers to see which channels they control, then target the platform's audience.
The advantages of both approaches are that the first allows you to reach a certain demographic that you have created for yourself. If this is your first initiative, you have the option of creating a new set audience in the latter.
7. Let influencer's creativity flow
Every influencer has a distinct personality and style that their fans are familiar with. This is reflected heavily in their posts and is the main reason they have risen to such great heights and built momentum in their influencer careers. When working with influencers, give them room to be creative and avoid interfering with their content style.
And as influencers promote the brand, they must do it in their own unique manner, otherwise their audience would be unable to connect with it. All you have to do is be as specific as possible about your overview, criteria, and most importantly, your objectives, because only then will you be able to find the right influencer.
8. Use micro-influencers
Don't be intimidated by the sheer number of influencers on social media or by their number of followers. If you look beyond that, you'll see that micro-influencers are gaining traction and doing just as well as any star or mega-influencer.
With micro-influencers, the depth of collaboration, engagement, and affect is greater. They are still in the early stages of growth, with new taps, fans, and tourists arriving on a daily basis. They are more energetic, optimistic, and cost-effective. Collaborate with micro-influencers to make the most of their potential as developers. Use this Influencer Marketing Campaign Tips for better results.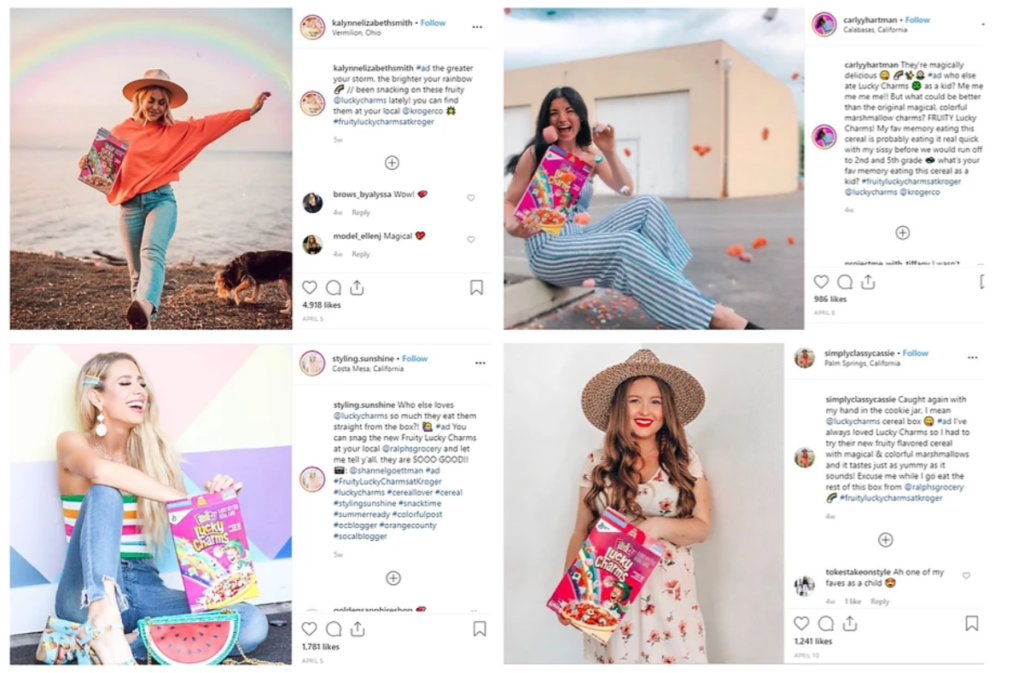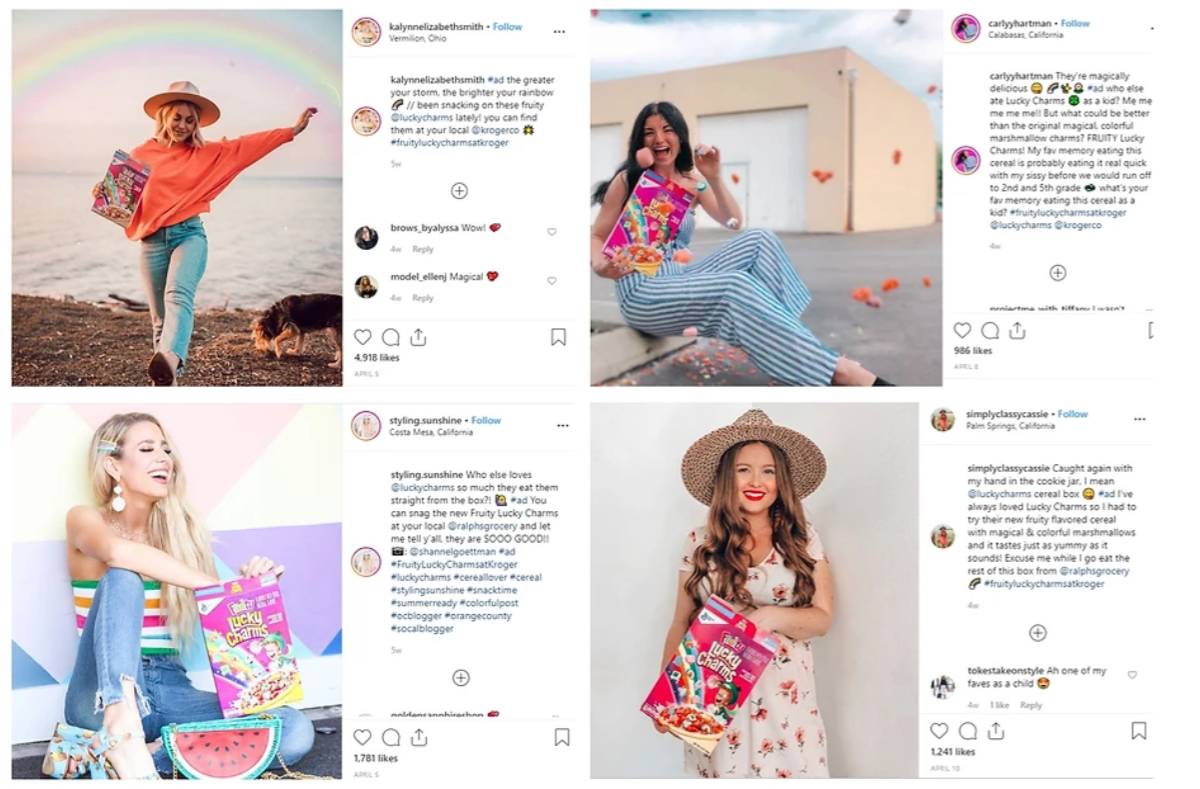 Conclusion
It's critical to maintain consistency, but it's also critical to keep the content dynamic and vibrant. Take advice from influencers; they know their audience and their own capabilities, as well as their imagination.
Continue to converse with people in your network, and be willing to accept constructive feedback. Finally, you should still wonder what the audience wants to see.
Head over to Wobb. to hire influencers and kick-start your Influencer marketing campaign.