Either you are an influencer or one aspiring to be one, so it is only natural for this question to pop in your head. Now, if you have read our blog on "How to Become an Influencer?" you are already familiar with stage one here, and if you haven't, go read it, so you understand the steps to money-making easily!
Now, after starting your influencer journey, you need to make sure you can sustain your platform, and the only changes in it should be that cater to its growth and developments. You continuously need to put time and effort into your platform to make money. Here is a list of things you need to do and keep in mind for How Do Influencers Make Money on Instagram?.
How Do Influencers Make Money on Instagram?
1. Make it appealing
One of the things that help your platform grow and interact with audiences and brands exceeds beyond the aesthetic appeal of the profile. The content you create as a creator may not be extraordinary and unique, but it must be engaging and entertaining.
As long as the content created by you speaks to your audience, makes them laugh, think or care, you are influencing them. This is what brands look for; how much of your audience can you reach and how you reach is what determines an influencer's significance for brands.
They want genuinely influential enough to affect their audiences choice, and once you are appealing, your fans will start listening to what you have to say.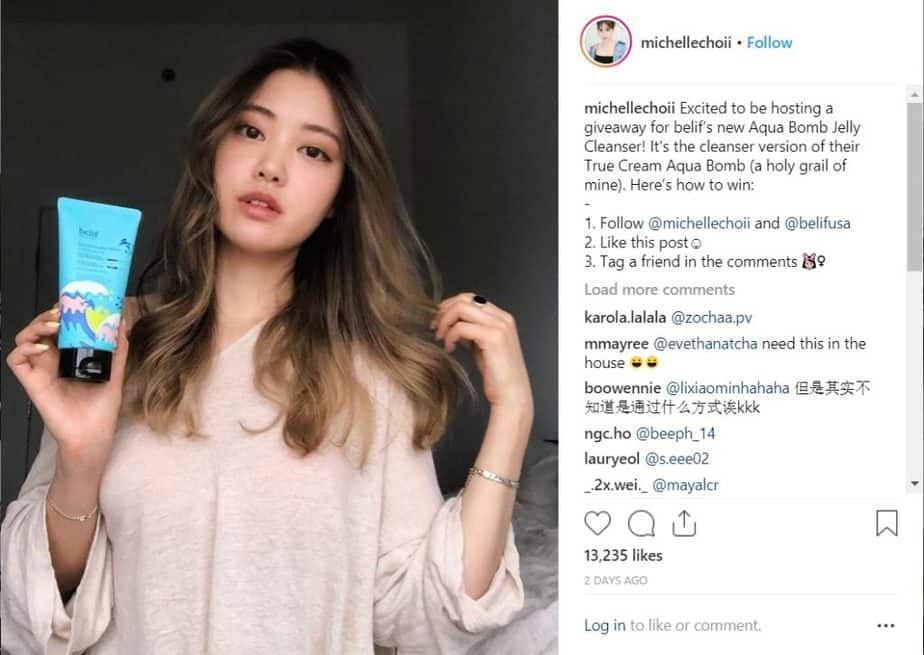 2. Keep it trending and authentic.
As established earlier, an influencer needs to create appealing and entertaining content to gain more audience. But the content you create needs to be trending and authentic. Trends on social media change in the blink of an eye, and successfully reviving an old trend is quite rare.
This leaves you with the only option to follow trends and avoid being obsolete. While doing that, you need to make sure your content is authentic or not. A thousand people are doing the same thing as you on social media; however, what makes you different is how you do it. Your content needs to have a sense of uniqueness to make it stand out.
3. Post regularly
To build your platform, you need to regularly provide your audience with content. If you occasionally drop in to post something that is not going to help you build your platform and gain loyal followers, you need to make money on Instagram.
Nobody wants to follow someone who once in a blue moon posts content or takes a weeks gap between posts. Maintaining consistency in posting makes it clear that you haven't abandoned your platform for your followers and brands. And it is further an indication of your ethic and passion for being an influencer.
4. Engage meaningfully
Another great way to establish yourself as an influencer worthy of spending on is to engage with your audience. Being an influencer is not about setting yourself apart from your followers instead, it expects you to be connected with them.
Failure in doing so can lead to your follower base getting disrupted. Liking and replying to the comments answering questions on stories and lives are meaningful ways of engaging, increasing your engagement by showing brands that you nurture your audience. However, this engagement needs to be strictly positive.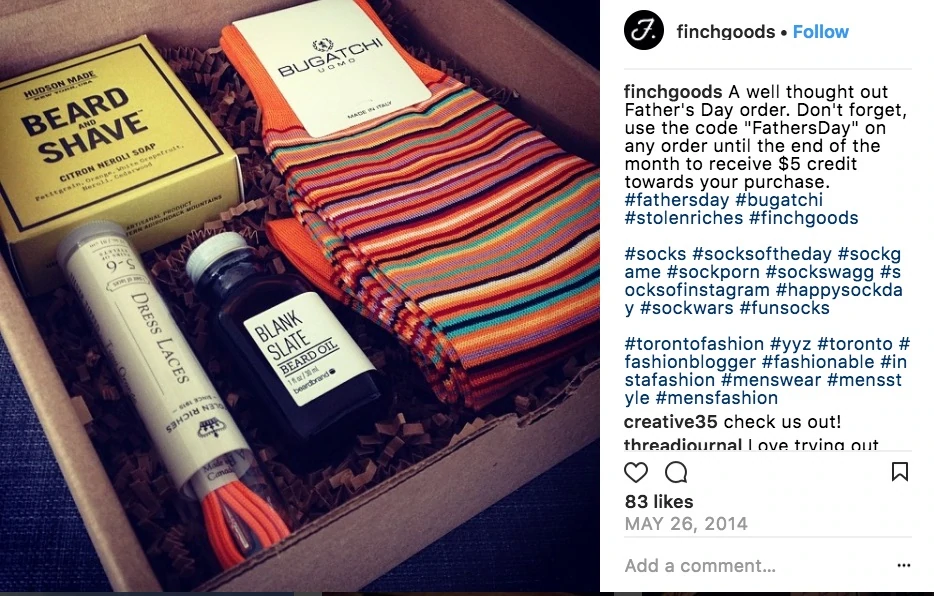 After following the above steps, you can make yourself more noticeable as an influencer and answer the question How Do Influencers Make Money on Instagram?. Don't sit around and wait for people to approach you, rather take it on yourself to come brands. Not only will influencers gain money for creating sponsored content, selling products & merchandise, and affiliated links, but they will also be able to collaborate with great brands for their influencer marketing campaigns.
But there is another way to cut the long process and get the campaigns you want to work on. When you sign up at Wobb, you get on the radar of thousands of brands that Wobb collaborates with because it is India's largest influencer marketing platform that brings influencers and marketers together.