Influencer Marketing is one of the best and most effective means for companies to reach their products and services for potential customers.
75% of businesses use influencers as part of their core marketing plan, according to the survey carried out by Adweek.
Businesses realise that customers today are aware of traditional marketing and do not readily influence it. Consumers seek advice from peers to make buying decisions.
Marketing influencers may improve brand recognition, create an audience and enhance revenue. Above all, it frequently costs far lower than conventional advertising.
Lets see with help of Influencer marketing how can you get you fashion brand up & running.
Ideas for Brand's fashion influencer marketing campaign
1. Promo Codes
If your aim is to increase sales via a marketing campaign for fashion influencers, discount codes can function properly. While influencers are able to advertise your goods in their publications, promo codes call for action for their audience.
This marketing technique for fashion influence is a win-win for everybody concerned – the company, influencers and the public. Promotion codes enable influencers to offer their audiences something back and keep them engaged.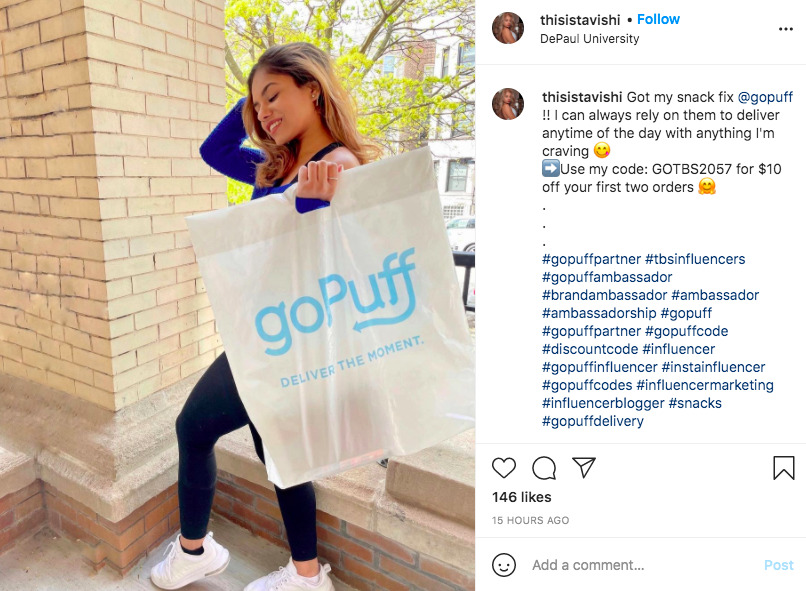 2. Social Events
Do you want to build a social media buzz?
Throw out a party or schedule an event. Invite all the greatest moders to this event and let them be responsible for your advertisement department.
Even if you manage to invite several bloggers and influencers, events may be great promotional instruments.
3. Social Media Account Takeover
You need to develop material, which is distinctive and engaging, to keep your audience involved.
Don't know how to generate every day fresh content? Take responsibility for your accounts in social media.
They produce content for their own channels and brands on a daily basis. You can trust them to comprehend what material the audience receives. Cross-promotion is all about taking over social media.
Individuals may connect with the audience of your business directly and promote personal accounts. This will reroute the audience of influencers into the website of your brand.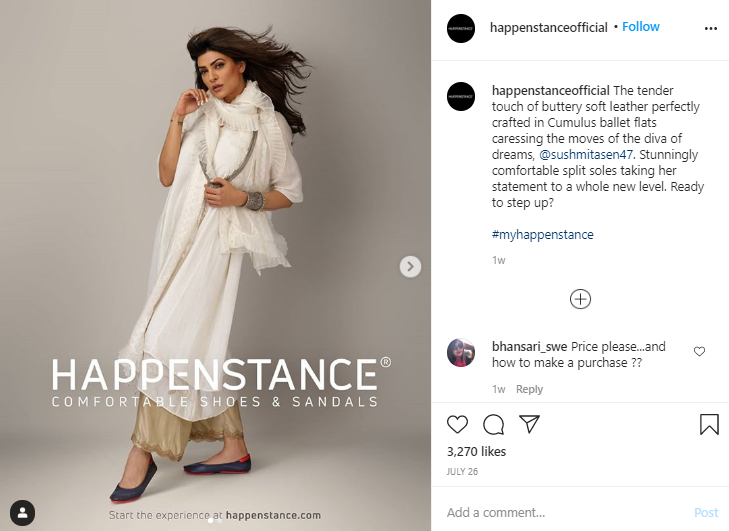 4. Branded Hashtags
Branded hashtags are a fantastic approach to raise your exposure on your business. But branded hashtags are not restricted in hashtags to the use of your business name. You might have a specific hashtag created to advertise this if you had a new range of apparel.
Branded hashtags may be effortlessly incorporated with the respective titles for fashion influencer marketing campaigns. You may enhance your brand's presence using branded hashtags.
At the same time, it offers your business more credibility when an influencer uses your branded hashtag.
You should also consider employing trendy hashtags which are important for the fashion sector, along with branded hashtags. This might assist you further broaden the scope of your postings.
5. Show the Style
Do not say show. Show. In the fashion business this is a golden guideline. Install your new clothing line instead of informing your public how fantastic your new clothes are. Styling influencers with your items is an easy method of doing this.
Some fashion influencers prefer to include fashion suggestions for this sort of video…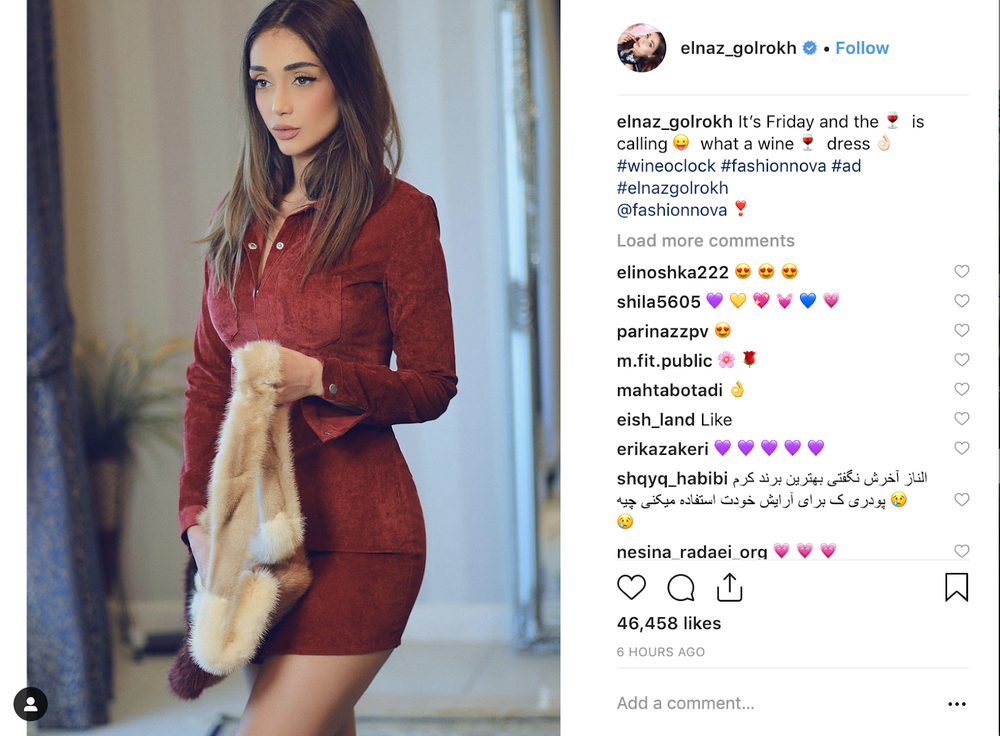 6. Influencer Interview
While sponsored articles and promoted hashtags are all around, influencer interviews are a tactic that is underused. What's shocking is that interviews allow influencers and businesses a lot of creative flexibility to lead the dialogue in any direction.
What will this imply?
It offers the viewer with a more personal link than other sponsored material. Interviews may provide the public an insight into the personality of the influent, not only his lifestyle.
Prepare all your questions in advance to arrange a successful interview. However, you don't always have to keep to what you have made. Leave some spontaneous space as well. Concentrate on maintaining a real interview and not promoted.
7. Influencer fashion Blogs
The majority of those who impact their social media are most active. But some also have their own websites that they constantly update.
How can you use blogs of influencers?
Use of post and photoshoots funded.
Sponsored posts are one technique to enhance the readership of their website. It is a method frequently utilised in several sectors.
You just have to talk about the type of blog article you intend to create. Articles that curate recent trends with a new apparel line for fashion businesses are doing nicely.
A picture session may also produce material for the blog of an influencer. The most important thing is that you may use the images also as material for social media.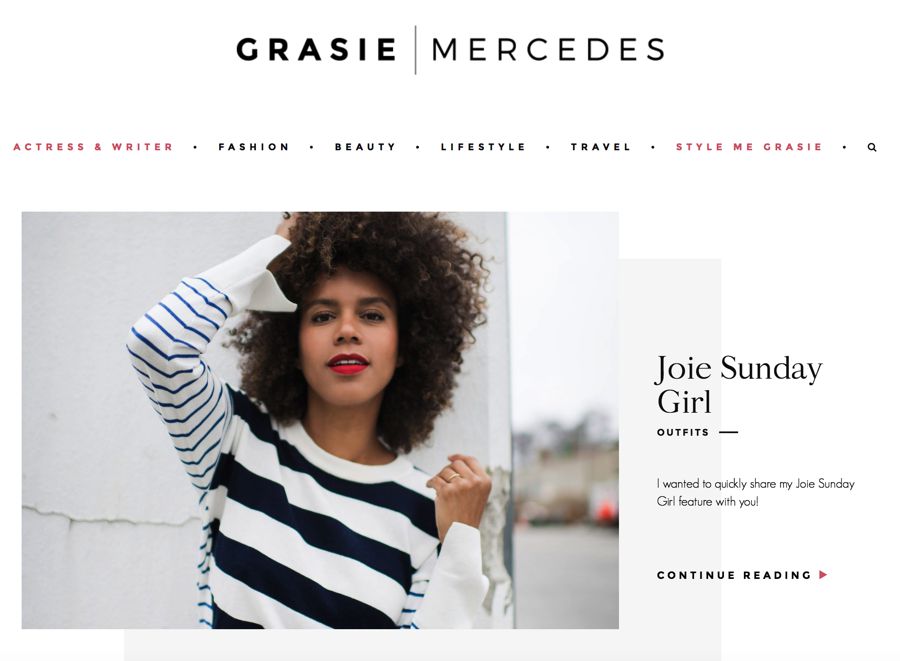 Ready to launch Fashion Influencer Marketing Campaign with Wobb
Influencer marketing prospers in the fashion business. While companies have been quite successful with posts and hashtags sponsored, there's a lot more to be explored. You may arrange or even investigate CGI influencers' advertisements.
Fashion is an industry that is very dynamic. You have to become more innovative if you want to distinguish your competition. Overall, this is a great moment to work in the fashion business as a brand or an influencer.
You can head over to Wobb to hire fashion influencers for your next fashion influencer marketing campaign.
How can businesses use marketing for fashion influencers? In the comment area below, share your opinions with us.