When Lauren Weisberger in her book The Devil Wears Prada said "Fashion is not about utility. An accessory is merely a piece of iconography used to express individual identity." she clearly was onto something that the recent advancements in the fashion industry have witnessed as well.
Top Men's fashion Influencers in India
1. Nikhil Kandhari
Famous content creator and music producer, Nikhil Kandhari is also a fulltime stylist and a parttime fashion blogger. Be it ethnic, formal or casual; this bag of talent pulls it off remarkably. He is a trend setter and with his OOTDs he is really out there expanding his platform.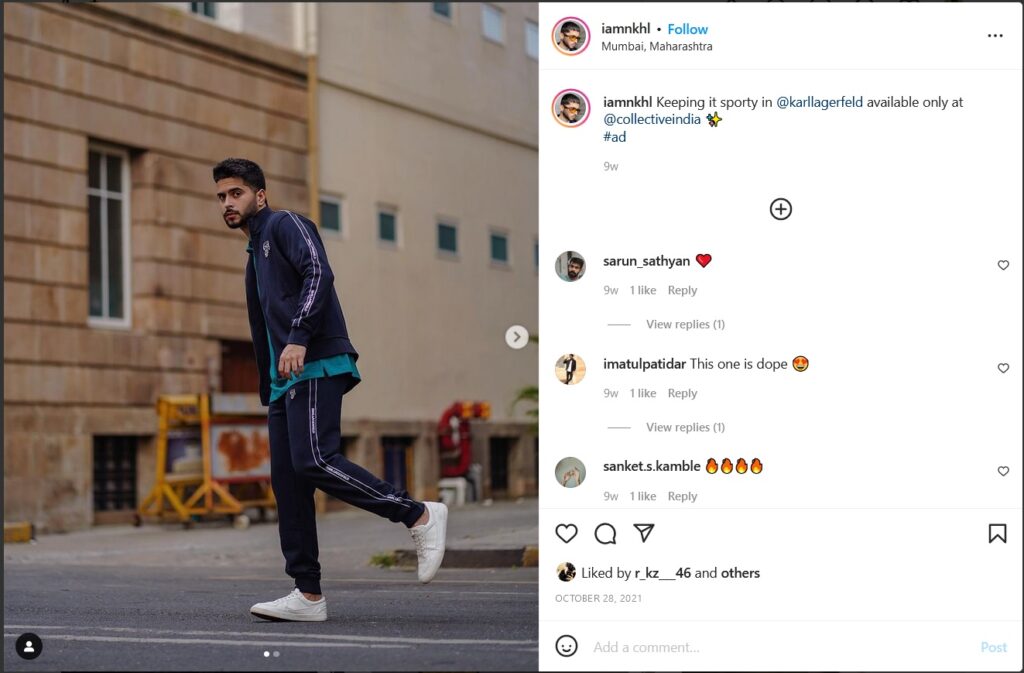 2. Armaan Amaan Vivek
Well, these men are the triple threat that the fashion industry was just waiting for. Their luxurious and rich taste definitely makes them fashion influencers with the elite of taste.
While they are all passionate about travelling, cars, fitness and luxury what truly speaks to their audiences is their immensely trending feeds curated especially to highlight their amazing fashion sense, which is truly inspiring.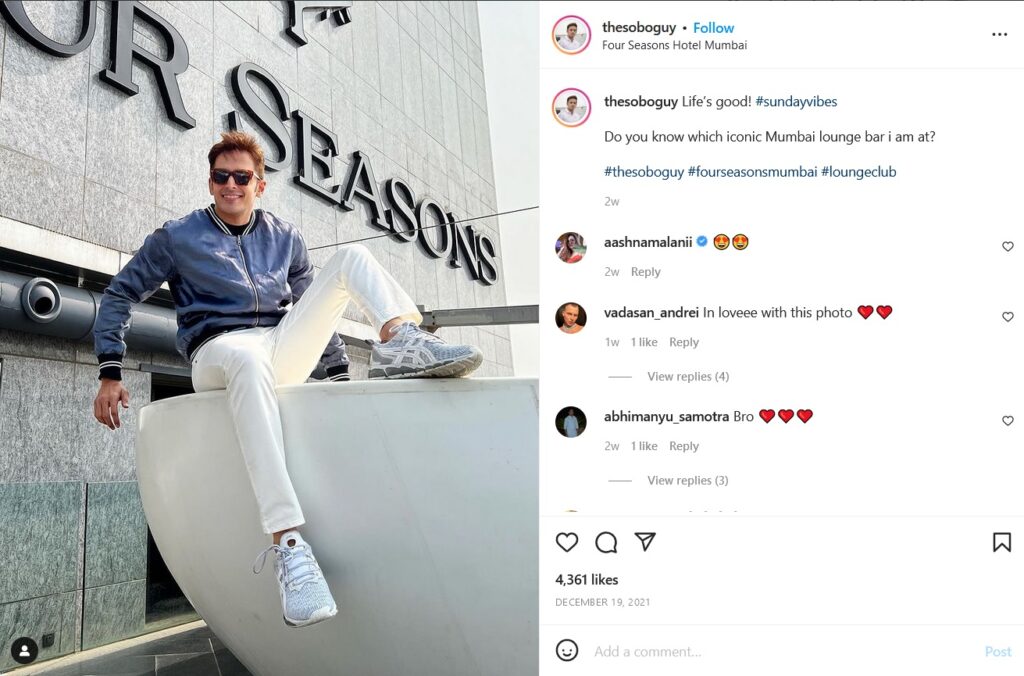 3. Param Sahib
Doing all things pop and colorful, this influencer is into fashion and art which is not at all a mystery for those who have seen Param's platform. Be it queer or quirky, Param knows how to do it fashionably.
Not only his art is aesthetic but his fashion sense and outfits are absolutely enthralling and inspiring. He is one of the few men on the list who don't conform to the orthodox patriarchal norms rather expresses himself in all the colours he can, which let's be honest, is utterly beautiful.
4. Abhinav Mathur
This digital creators face and feed aren't the only two things appealing about him because his fashion sense aesthetic, bold and crafty makes him Top Men's fashion Influencers in India.
Be it trimming his hair or grooming his beard perfectly or curating a set of looks for himself, Abhinav has a sense of appeal that his audience just can't resist.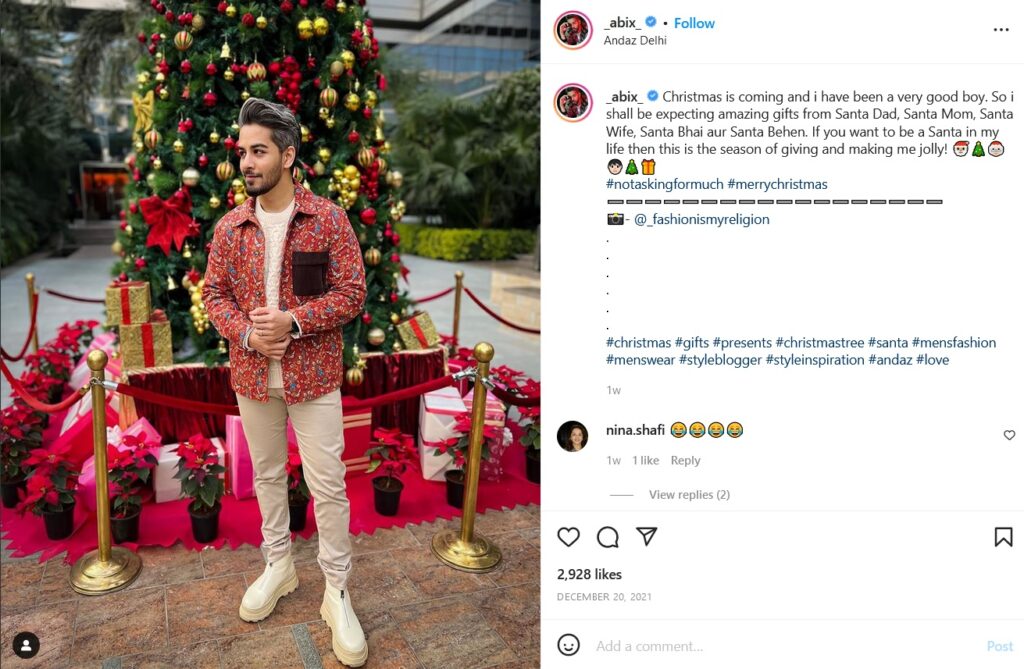 5. Karron S Dhinggra
Lawyer by profession, Karron has a passion for fashion which we viewers are so glad that he pursued. Not only his content is fashionable but with a touch of humour, this handsome gentleman ensures that his audience is entertained through and through. Karron has the edgy everyday outfits we all wish to have which he nails effortlessly.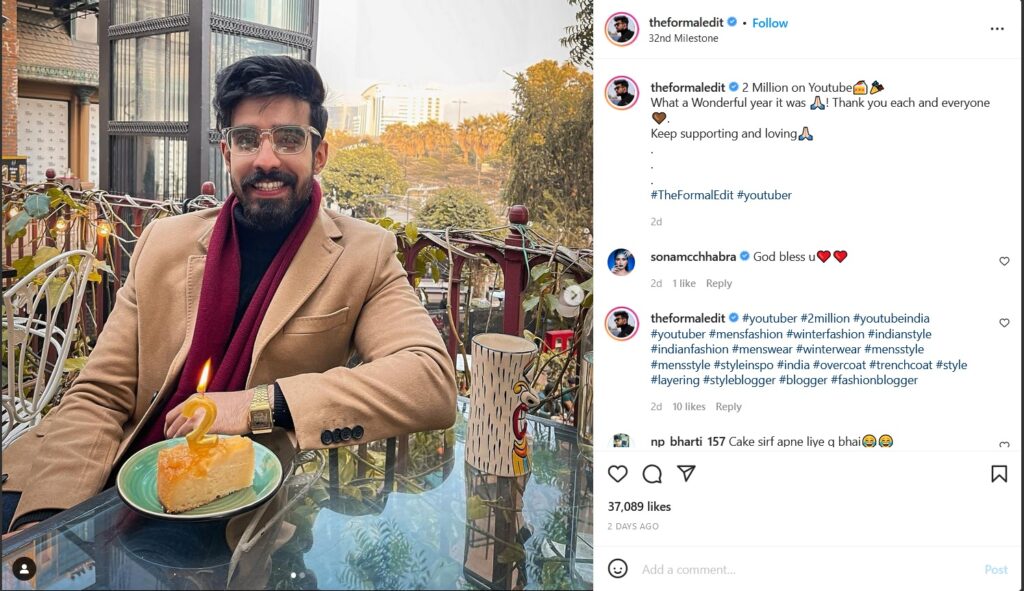 6. Jeremy C
On his journey to explore the glamorous world of Indian fashion, Jeremy has certainly made a name for himself. Be his trending instagram feed with perfect clicks or his wardrobe with a plethora of outfits that Jeremy brings out the best of, both continue to amaze the viewers.
Beach wear? Casual wear? Formal? Or traditional? Jeremy has got you covered with his inspiration inducing outfits.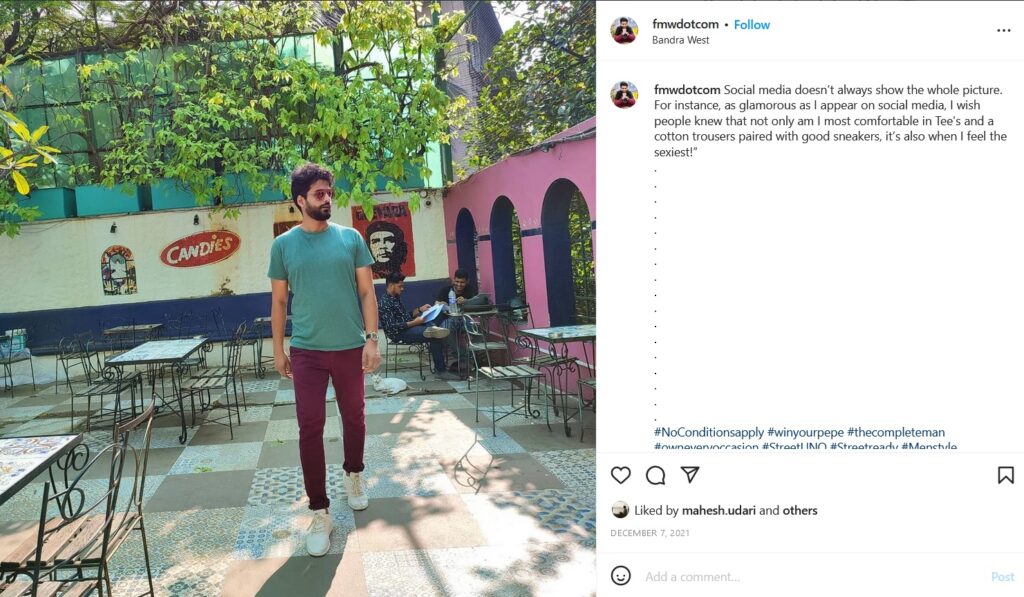 7. Ankush Bahuguna
Known for his entertaining content, Ankush dived into the fashion and makeup back pretty early. Not conforming to the traditional societal ideals set for men, Ankush is actively vocal about breaking gender stereotypes and he indulges in doing so by his content.
While all this is interesting, what makes Bahuguna worthy of being a part of this list is his intense fashion sense that fascinates and inspires us all. It wouldn't be too farfetched to label Ankush as one of the top fashionista of 2021.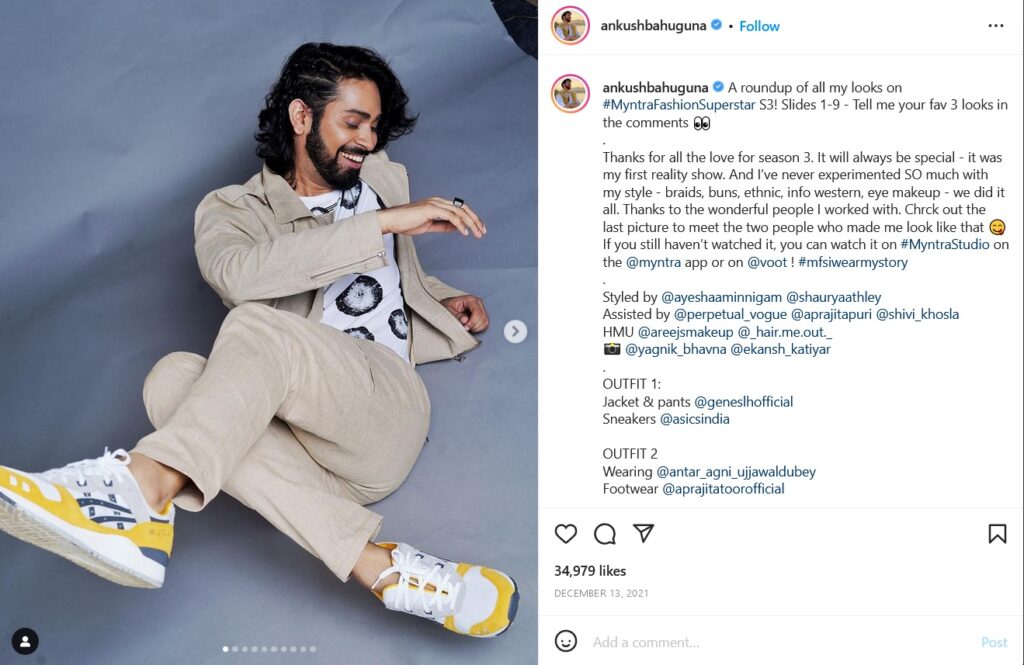 8. Dhruv Madan
Passionate about photography and workouts, Dhruv is a professional fitness consultant and nutritionist. His style is edgy and classy, and he isn't afraid of experimenting gives him entry in Top Men's fashion Influencers in India.
His Instagram is a platter of aesthetic clicks and outfits, all making his platform bigger and better each day. Be it casual, formal or traditional, this fashion influencer can clearly ace it all!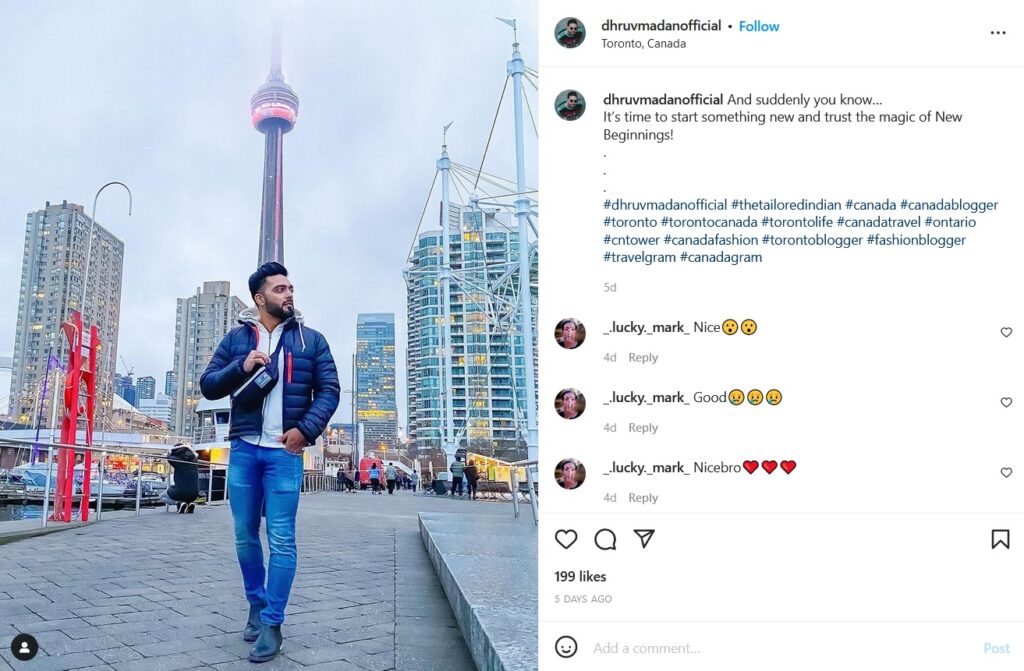 9. Ranveer Allahbadia
The renowned entrepreneur known for his deightfully remarkable podcast doesn't lack in fashion. Ranveer just doesn't help people heal and grow through his content, but he does so with style. Even though he is a fitness and lifestyle influencer, his great looks and effortless outfits definitely make him worthy of being a part of this list.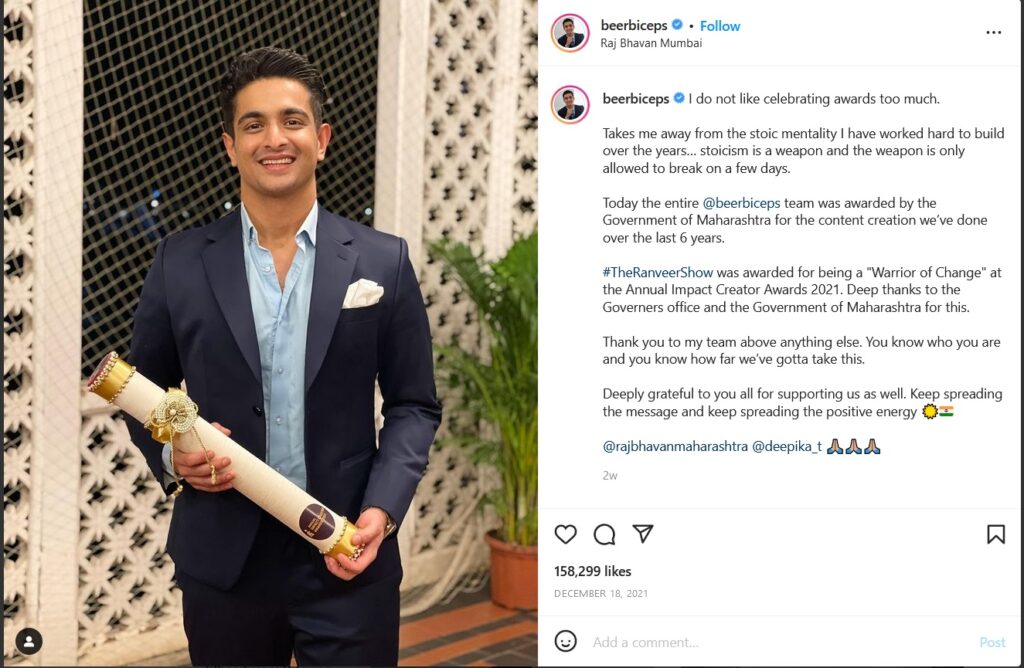 10. Siddharth Batra
This list cannot be complete without the mega fashion icon Siddharth who only reached heights of success in the year 2021. The one thing that makes him different from most men on this list is not just his content being creative but also his resolute to not abide by the conventional gender norms of the capitalist patriarchal society.
CEO of #guybeauty, Batra is known for his quirky and flamboyant styles and he is not the one who gives up on experimenting, making him the top icon on this list of Top Men Fashion Influencers in India.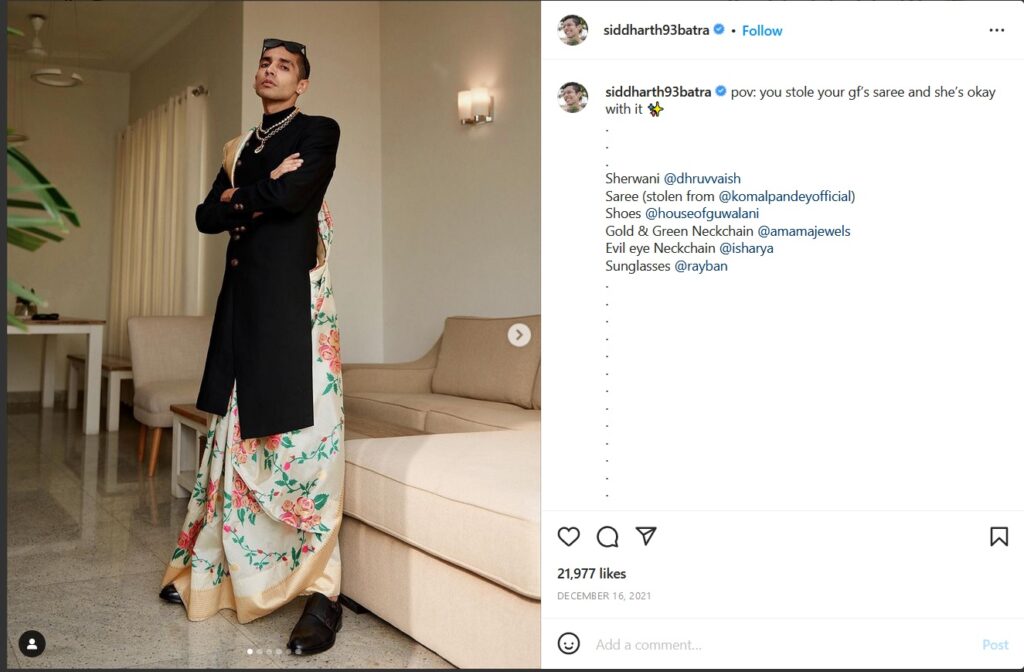 Thus completes the list of Top Men's fashion Influencers in India. With posts like "what's stopping men from dressing like this" all over social media, these men are proving them wrong showing men can dress however they want!
You can head over to Wobb to hire male fashion influencers for influencer marketing campaign for your fashion brand.