With influencer marketing expanding, the whole idea of being a content creator has become so tempting. Earlier it was all about getting famous, but now the game has changed drastically. Currently, being an influencer means you have an opportunity to establish your platform, gain fame, and earn.
Let's be honest; whoever thought you could sustain life by creating content for social media. After all, for all our lives, we have been taught that the only way to earn is through the conventional professions of being a lawyer, doctor, engineer, or professor.
How do you become an Influencer?
Those who are influencers now must have found themselves at the crossroads, engulfed with doubt and worry as to how exactly can they begin their influencer journey? We have exactly the answer you need to that question. Gear up and get to reading!
Identify your niche
Just like several other posts on the internet, this one is going to be practical and tell you the essential thing you need to know to begin your influencer journey truly. You need to figure out what motives you, keeps you going, and is passionate about. Be it beauty, fitness, art or reviews. Your thing can be anything, the world is your oyster, but it has to be your thing.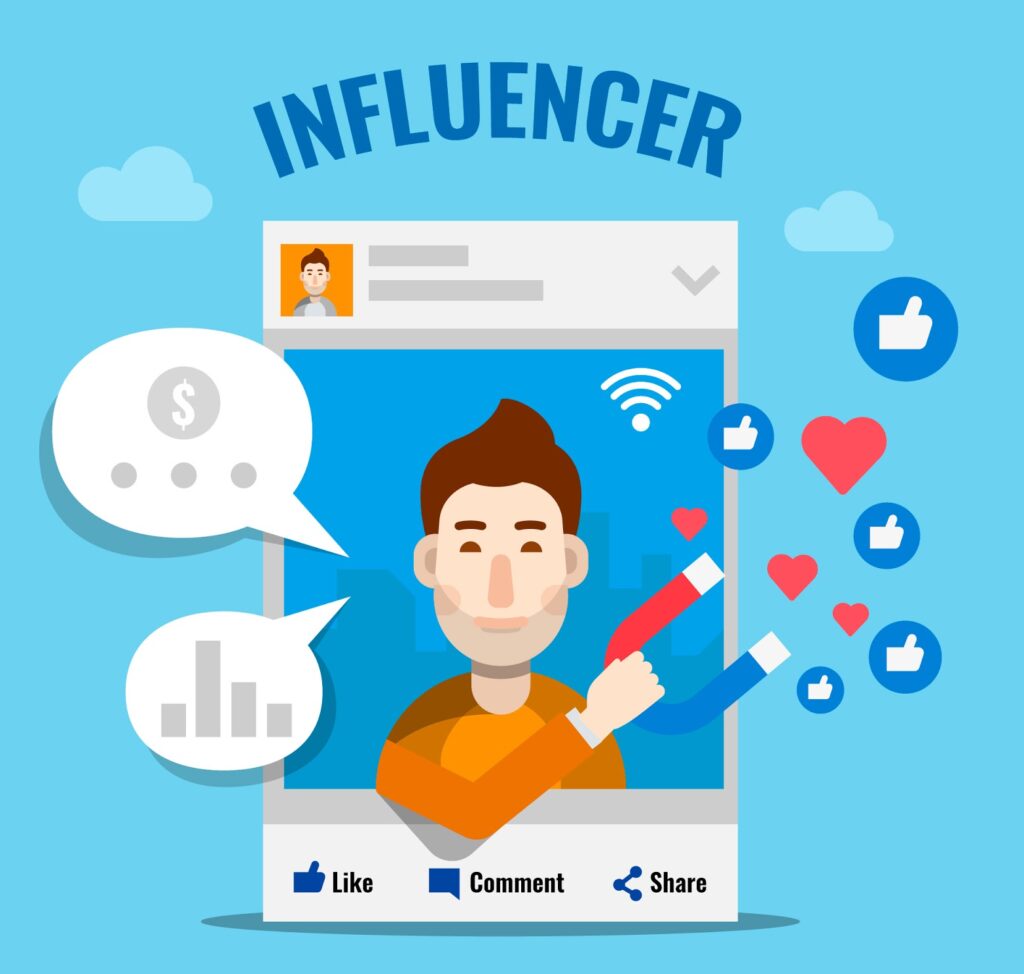 Select a Platform
Now that you know your niche, you need a platform. Instagram, YouTube or TikTok is anything that is accessible and is in tandem with the content you have decided to create!
Listen to your audience
Now you know the platform, and you know the kind of content you need to prioritize, but you still need to listen to your audience. Do your research, see what your audience wants and give them precisely that. See what kind of posts have more engagements and take note of the feedback you get.
Maintain consistency
You can't keep your audience hanging; you have to keep giving them content. Going AWOL is just not going to be good. You can't influence people as a content creator without content. Along with being consistent, you need to be relevant and keep track of what's trending, so you don't bore your audience.
Interact with your followers
Appreciate your followers, reply to their comments, address their grievances, acknowledge them and their support. To truly be an influencer, you need to be able to influence your audience, and the best way to do that is to develop an emotional connection through interaction.
Another way to increase this interaction is by conducting events on your platforms like giveaways and contests and engagement activities to expand your platform more.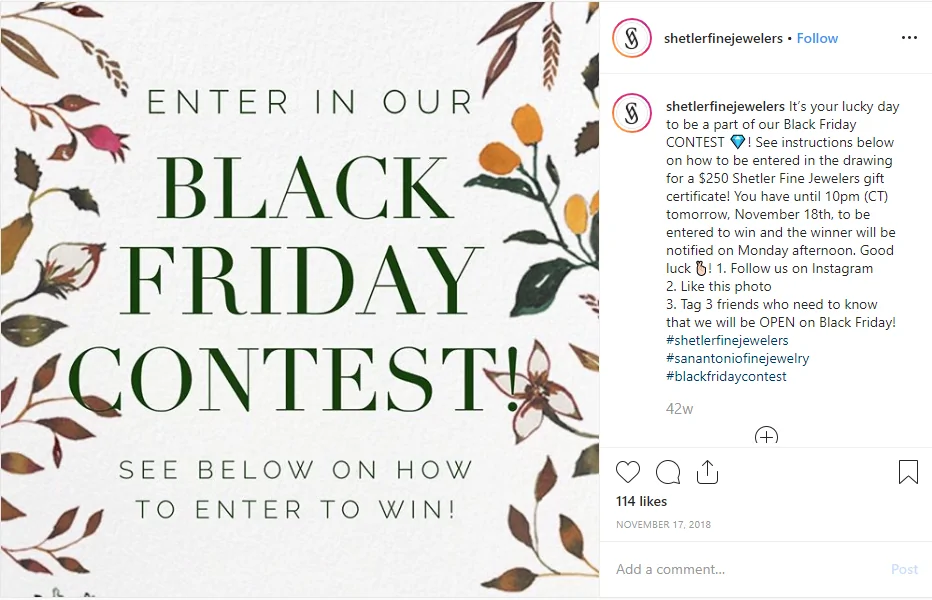 Create a Media Kit
Now that you have managed to expand your platform and establish yourself as an influencer, you need to have a media kit. To know what an influencer media kit is? Check our blog.
Collaborate with brands
Once you have your media kit and have checked all of the boxes above, you aren't far from becoming a successful influencer. You can use your platform to earn by collaborating with them. The way to get these collaborations is simple, to be good at influencing.
This is a guide to beginning your influencer journey. One that is less complicated and straightforward. All you need is here and so much more with Wobb!
You can head over to Wobb to participate in different influencer marketing campaigns.