Art is something that captures one's heart and leaves an imprint on one's mind. Such heartrobe artists who can hypnotise you and transport you to their imaginative world are hard to come by.
Surprisingly, we have identified the top ten Indian artists to follow on Instagram if you want to understand the true meaning of art. These artists are not your typical ones; each artist has a unique style and set of skills. defines their imagination in the most imaginative way.
Top 10 Art Influencers in India
1. Jayesh Joshi
Jayesh Joshi is a fantastic artist from Bangalore. His work addresses sensitive issues such as sexuality, masculinity, religion, and the human body. All of his inspirations stem from simple topics with powerful undertones. He creates art on both paper and pixels. His art reflects his inner thoughts and imagination.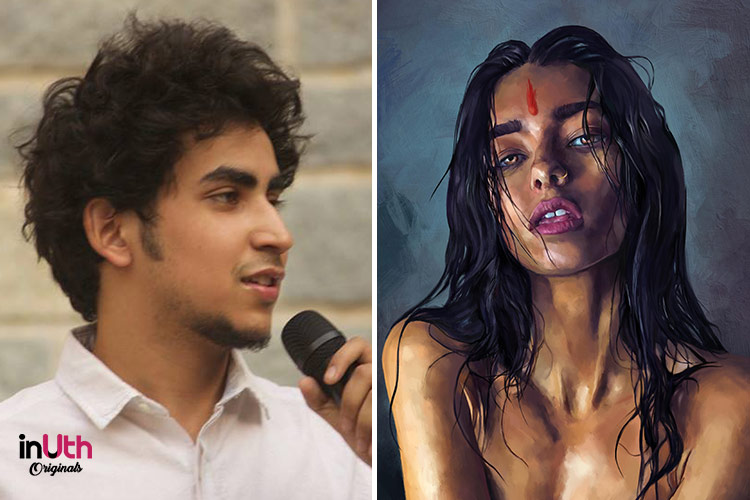 2. Sarah Modak
Sarah Modak, a talented young artist from Mumbai, Her art demonstrates honesty, which directly touches the heart. She inherited the ability to experiment with various art techniques. She displayed figure sketches in ink, acrylic painting, and Kangra Miniature on her Instagram account. Follow her to learn about the various facets of art.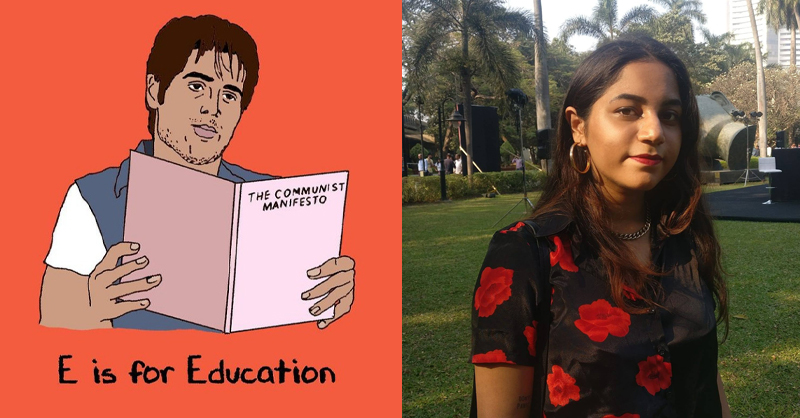 3. Aniruddh Mehta
Aniruddh Mehta's feed features his work on individual episode title designs for #sacredgames, murals for the Facebook Gurgaon office, and more. It definitely makes his entry in Top 10 Art Influencers in India.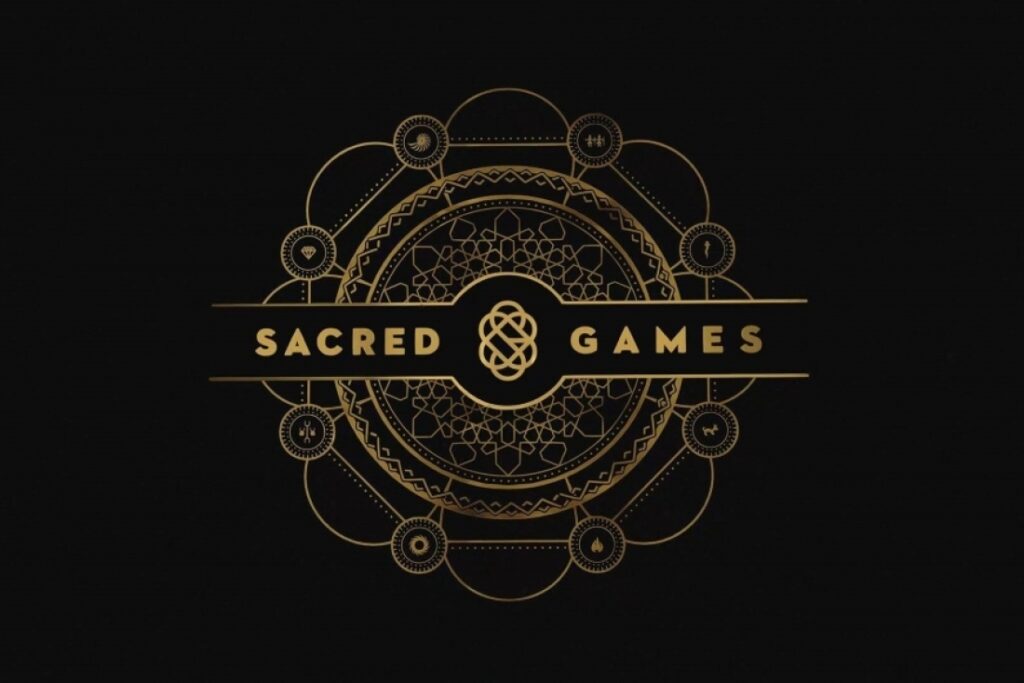 4. Abhinit Khanna
Abhinit Khanna, an art manager and collector, takes us on a tour of the art world via a series of witty and cynical memes. Keep an eye out for his instastories!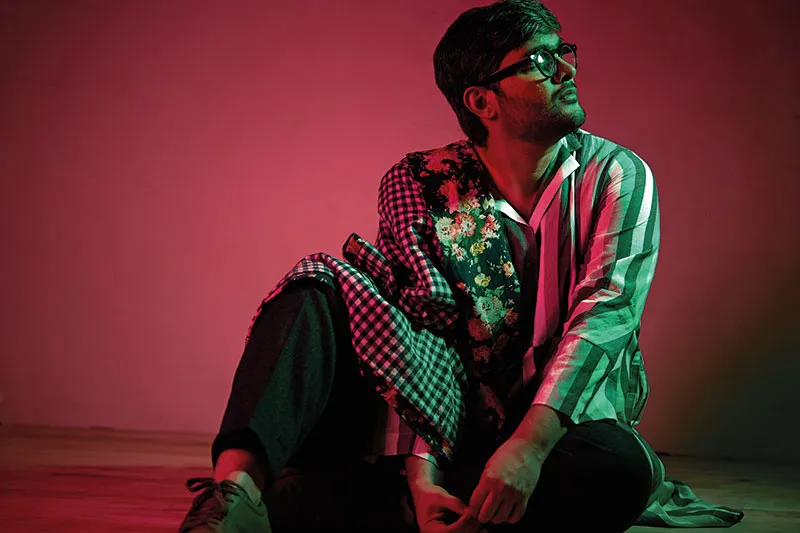 5. Sarah Naqvi
Naqvi Sarah is a textile artist based in Ahmadabad. She addresses body positivity, feminism, and other taboo subjects. Her strong feelings are genuinely expressed in her painting. She is one of the most influential Instagram influencers, so follow her and be inspired.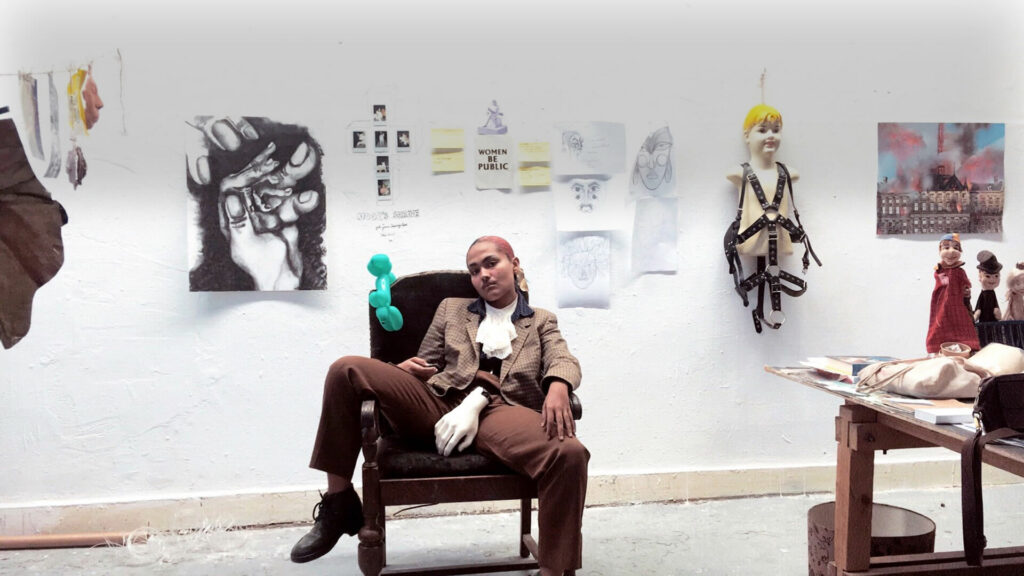 6. Aditi Dash
Aditi Dash is a painter based in Mumbai. Her artistic realm encompasses graphic art and illustration. She was commissioned by ELLE India to produce an Indian version of Alice in Wonderland. Her use of colour and form in her work has a mystical effect.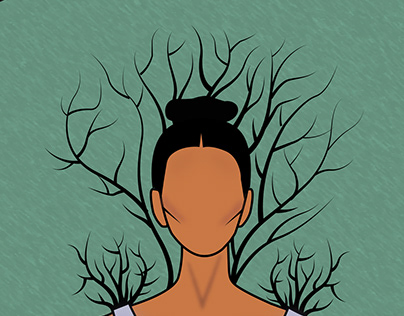 7. Gaurav Ogale
Gaurav Ogale is a visual narrator. He tells his storey through photography, art, and writing, which distinguishes him in this creative field. His work is centred on rural India. So, if you want to get an exclusive Instagram feed, join him makes him Top 10 Art Influencers in India.
8. Jasjyot Singh Hans
Jasjyot Singh Hans is an incredibly gifted illustrator and animator. In the creative community, he illustrates fashion, music, and body image and posts them on Instagram and Tumblr. When it comes to feelings, he specialises in covering rage, intimacy, and sexuality.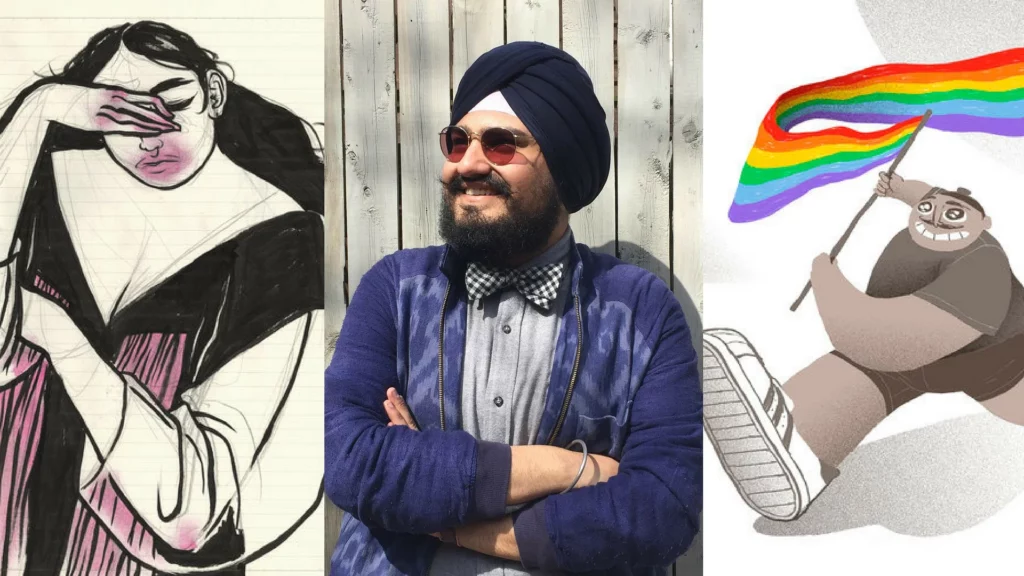 9. Gaurav Basu
Gaurav Basu is a professional graphic designer from Bangalore. His artwork takes the form of mental subculture and psychology. His work exudes an intense sensitive vibe due to the brilliantly incorporated tone of colour and mixture makes him Top 10 Art Influencers in India.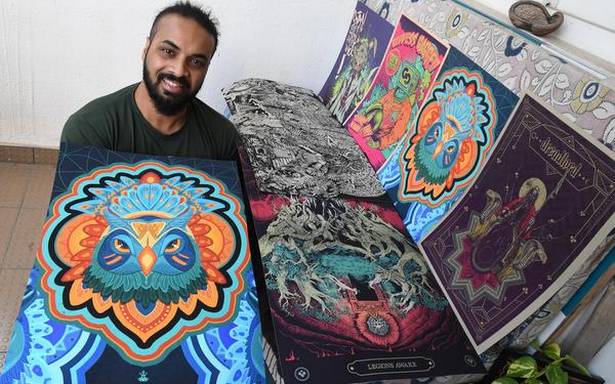 10. Asfa Sabrin
Asfa Sabrin, an Assamese musician, is talented in intense painting. Her works represent human feelings and weakness. Including a variety of feelings in painting makes the work more believable. In the genre of Indian Musician, one of the outstanding musicians.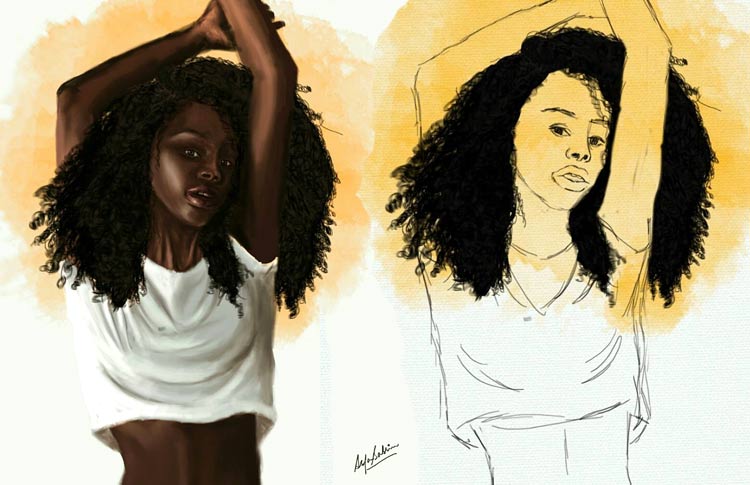 This are the Top 10 Art Influencers in India, follow them to see their awesome art.
Head over to Wobb for collaborate with them.