All cooped up in the house, wondering when will you get to see the wilderness of the world? Well, don't you worry because we bring you a list of top travel influencers in India for you to channel our travel desires through them! 
Top Travel Influencers in India
1. Archana Singh
Having visited more than 60 countries, Archana is a holder of more than 15 awards. Along with being a famous and talented creator she is also the ambassador of Lumix and has been featured in platforms like BBC, NatGeo, Times of India, TEDx and many more.
Archana's list of accomplishments is as grand as her travel tales. Be it India, Japan, Hongkong, Serbia or Switzerland or more, Archana has it all on her profile. With great clicks of these phenomenal places, she has managed to serve the world right at your screen with her content.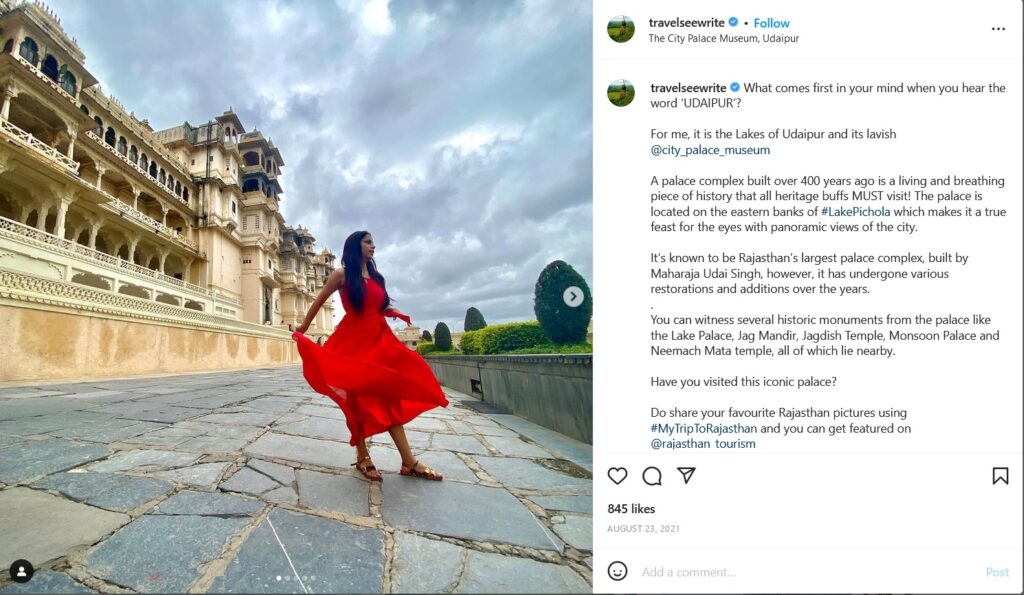 2. Neelima Vallangi
Neelima, as her platform indicates takes us to where few ventures. Places known and unknown places we all long to visit and their glimpse is what her platform offers.
With some memes to entertain and a lot of photographs from her travel experiences to soothe our eyes, Neelima is one of the top travel bloggers and has been featured by Guardian, Al Jazeera, BBC and many more.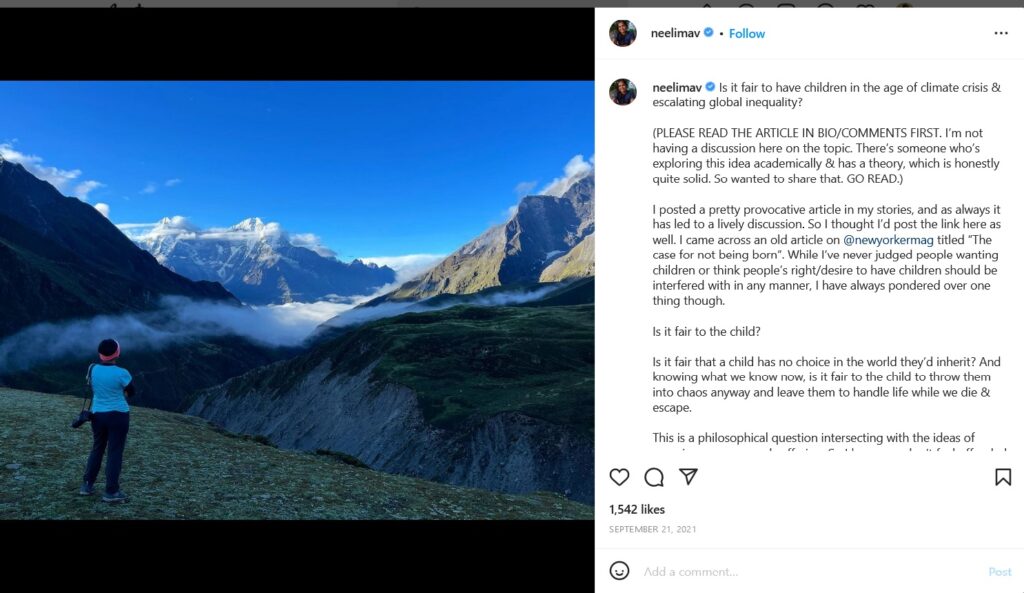 3. Shivya Nath
After cutting ties with her corporate life this influencer dwelled into the life of a vagabond, exploring all that the world has to offer. She is not just a successful influencer but is also an award-winning travel writer and the author of The Shooting Star. She has been featured on platforms like NatGeo and BBC.
This slow and solo traveller believes in making her experiences meaningful. Nath gave up her home and sold her stuff just so she could pursue her passion for travelling. Her platform not only has picturesque destinations captured in frames but also tips you need to travel.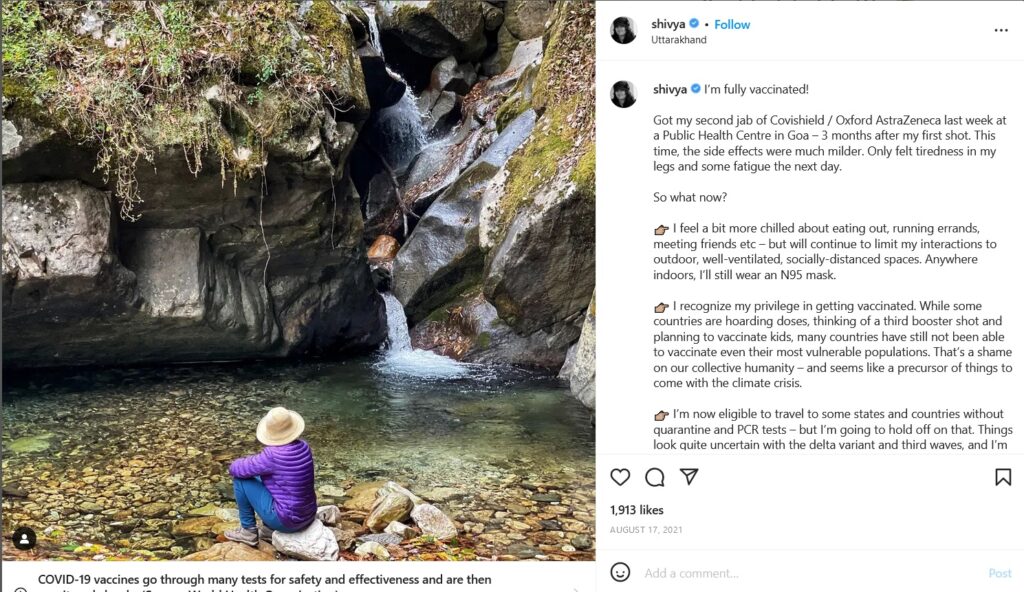 4. Siddhartha Joshi
Photographer, designer and top of all a travel blogger, Siddhartha with his perfect clicks of the perfect places has established a name for himself which is evident by the rapid growth of his platform.
Flights, road trips or treks, if he has to go to places nothing can seem to stop him. Food, destination and nature, his platform is a complete package that every travel aficionado needs.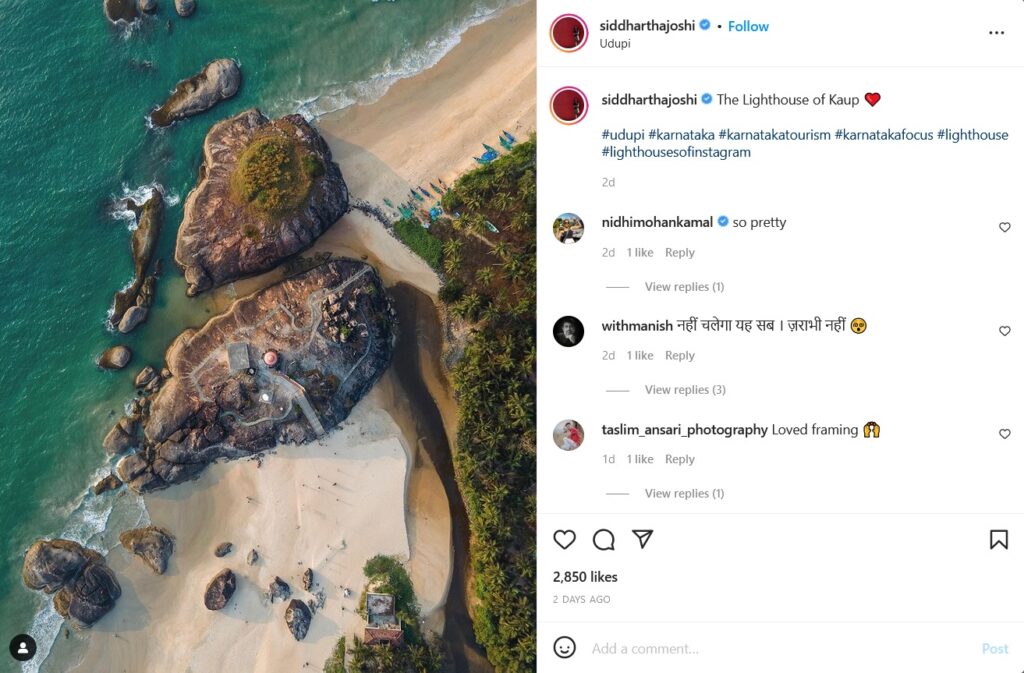 5. Revati and Charles

This travelling couple has survived 10 years and 35 countries and through it all, they have created memories that they never failed to share with their audience keeping them hooked.
Close-ups from bird watching, exquisite clicks of trees and beaches or pictures of scrumptious delicacies, Revati and Charles have truly opened different doors for their followers to walk through.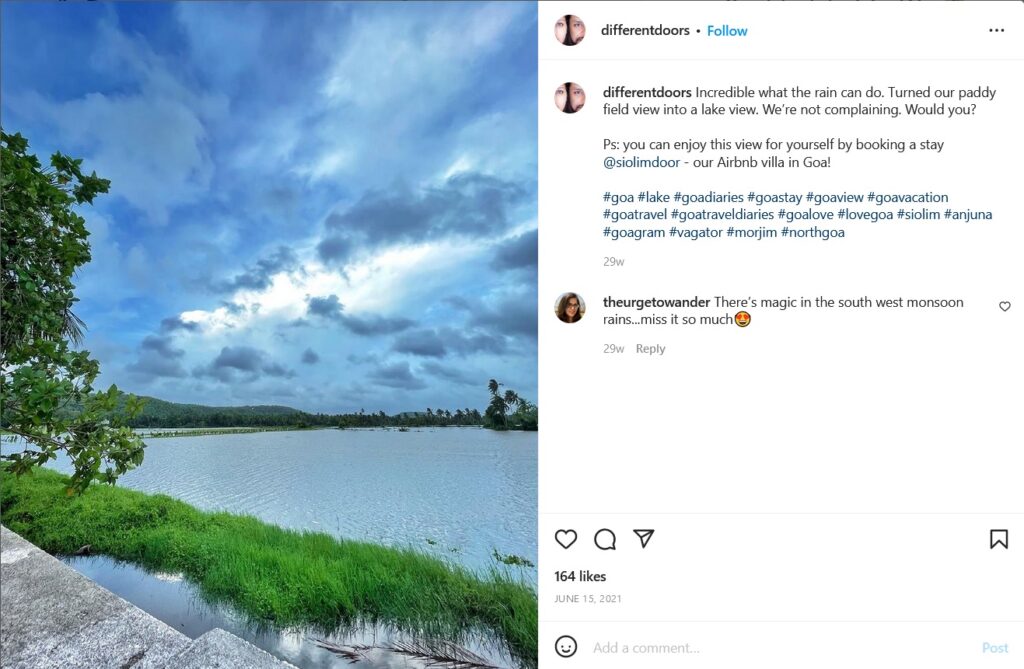 6. Nivedith Gajapathy

Featured in TravelXP, Times of India, FEMINA, NatGeo and more; Nivedith Gajapathy is the kind of creator who manages to curate a wholesome guide for his audience. He will tell you all are the things you can do and try at a place.
Be it the best street food in Varanasi or places to see in Srilanka, he has his followers covered makes him Top Travel Influencers in India. Go check out the world through his experiences!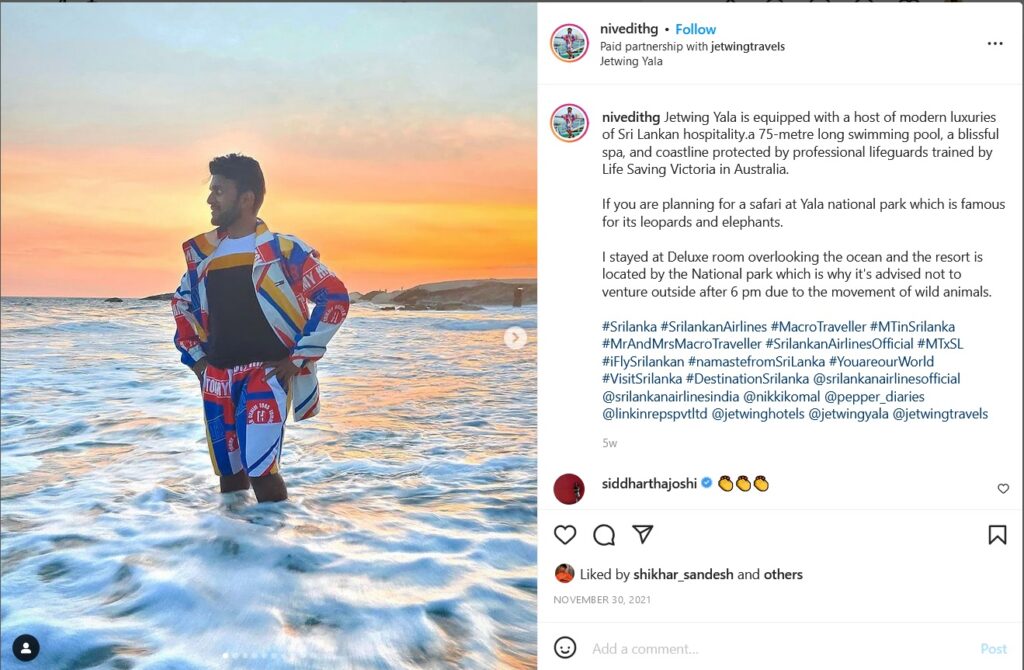 7. Indrani Ghose
Listed as one of the Indian travel bloggers, Indrani Ghose hails from Bangalore and is obsessed with road trips, street lamps and traffic islands. Her profile doesn't just feature pictures of places she travels to but also portraits of people she meets. She manages to connect her audience not just to the places, but also to the culture and people of those places.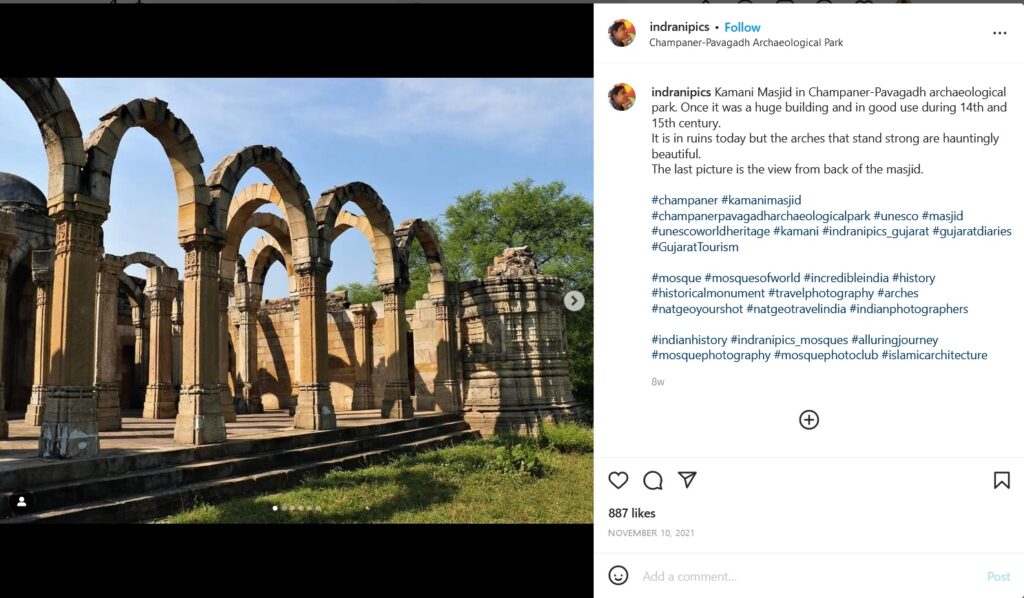 8. Shubham Mansingka
Ravishing rivers or blooming cherry blossoms, or freshly grazed meadows; SHubham manages to capture the essence of the places he travels to and gently delivers it to his audience.
Covered by The Hindu, LiveMint, Huffpost and many more, this professional travel blogger has certainly made a name for himself in the influencer industry with his mesmerizing content makes his entry in Top Travel Influencers in India.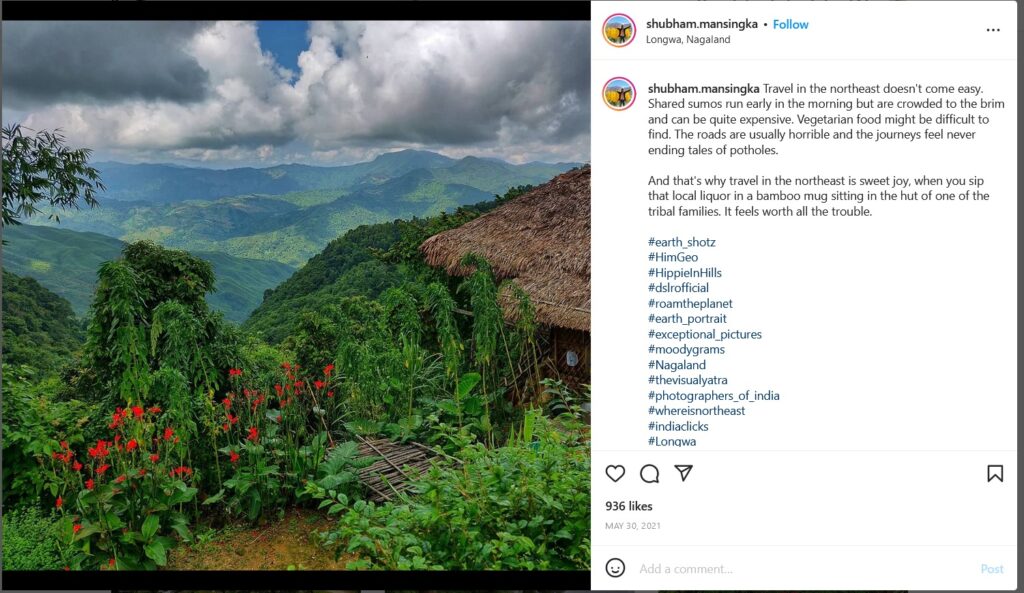 We all are making plans to travel as soon as these restrictions are lifted, why not plan better by checking out these Top Travel Influencers in India and taking recommendations and tips from them!
You can head over to Wobb if you want to collaborate with them.