Do you have no idea which phone to purchase? Are you unsure if a device is worth your money? That is the intention of tech influencers! These talented writers not only discuss innovative goods and devices, they they also inform you whether or not a product is worthwhile.
Furthermore, they can break down the functionality for you so that you can easily grasp where your money is going. Whether you need assistance keeping up with the You must immediately track these talented technology influencers in the modern world!
Top Gadget and Tech Influencers in India
1. Gaurav Chaudhary a.k.a Technical Guruji
Gaurav Chaudhary, also known as technicalguruji, is one of India's top technology influencers. He has a wide presence on all sites, with 1.4 million Instagram followers and 15.7 million YouTube subscribers.
His charisma reflects via his material, which keeps his audience engaged. Furthermore, his commitment rate reflects his allegiance. His sincerity and genuineness completely captivates his viewers and makes his videos fun to watch, even for someone who doesn't get much about technology.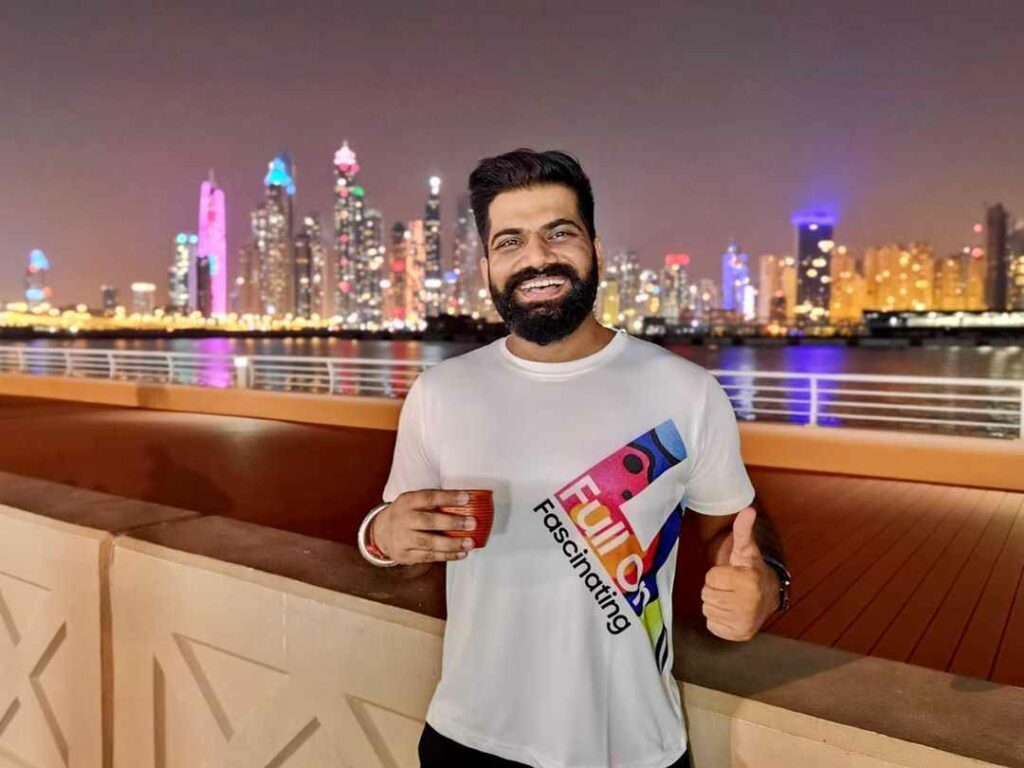 2. Shlok Srivastava a.k.a Tech Burner
The Tech Burner is a well-known name among many people not just for his informative product reviews, but also for his capacity to produce his video funny. He's the YouTuber who will have you hooked to your phones for hours as he enters in Top Gadget and Tech Influencers in India.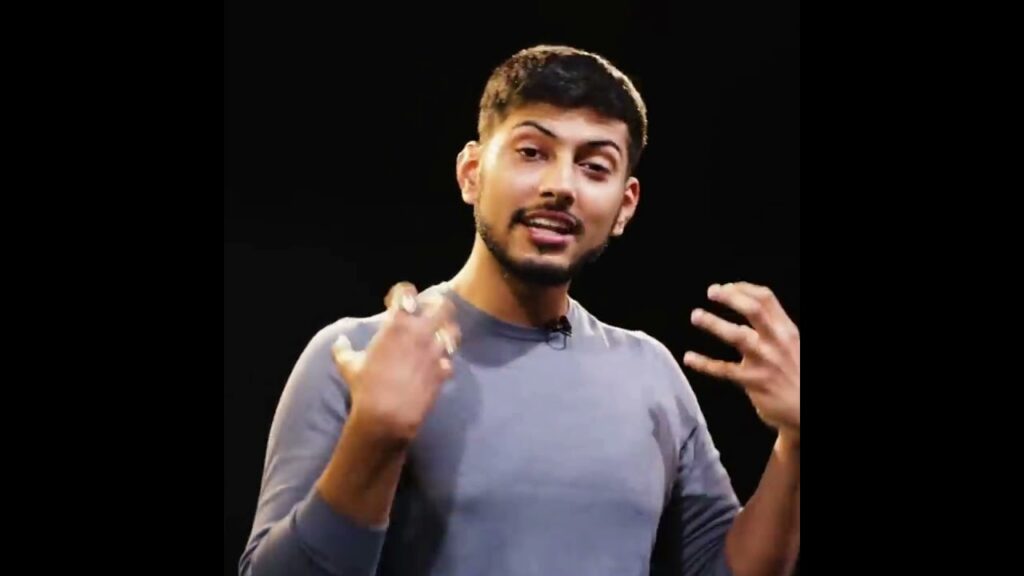 3. Manoj Saru a.k.a Technology Gyaan
On YouTube, he is recognised as Technology Gyan. Manoj is doing an excellent job of describing complicated scientific concepts in layman's terms. His attitude is 'massy,' but he speaks of goods that are affordable and the lower to middle classes.
This market approach works quite well for him because he totally immerses himself in it with his graphic designs, ratings, and even asks the most basic of inquiries so that everyone understands it. As a result, it's no surprise that Manoj has 5.81 million YouTube subscribers and 125k Instagram followers.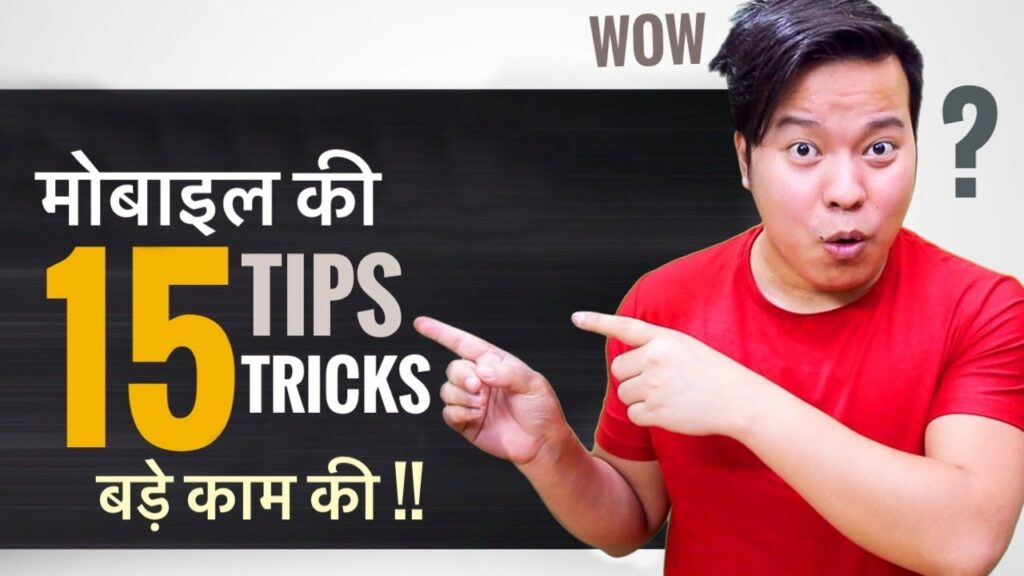 4. Rohit Khurana a.k.a Intellect Digest
Rohit Khurana's brainchild is Intellect Digest. It is an increasing potential technology blog that can be found on YouTube, Facebook, and Twitter. It is currently one of India's leading technology review platforms, with a large number of unboxing, ratings, and product information episodes. What we like best about them is that they still have a Hindi website, which caters to a broader audience.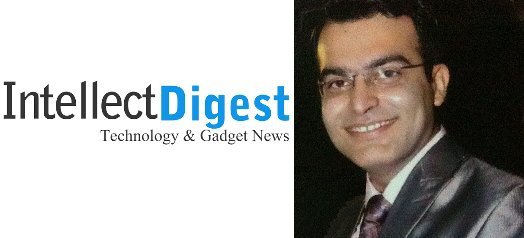 5. Geeky Ranjit
Geeky Ranjit, who has 2.9 million followers, is a more conservative technology critic than the others. His videos are of high quality and meticulously studied. He has been one of India's few English-speaking technology reviewers.
His recommendations are trustworthy and incredibly helpful when looking for new devices to attach to your life. Geeky Ranjit is the influencer to follow if you want fair and direct feedback makes his entry in Top Gadget and Tech Influencers in India.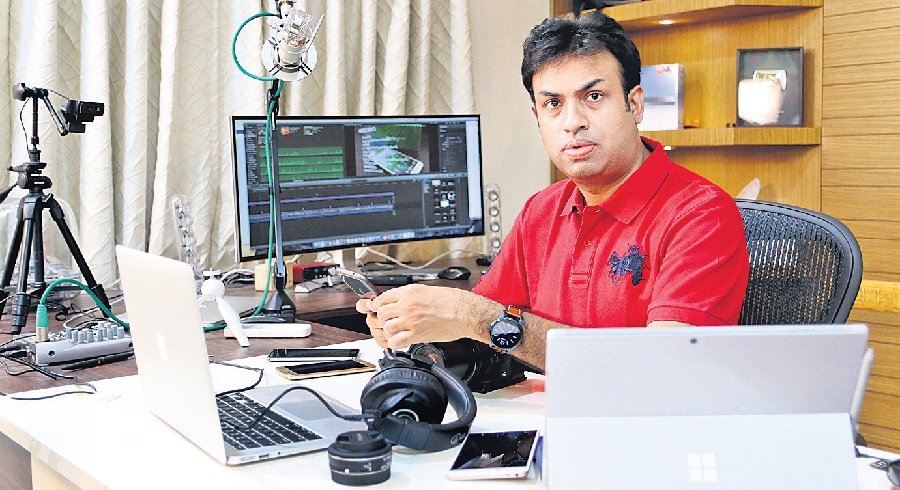 6. Hitesh Kumar a.ka Technical Dost
This blog contains a wealth of knowledge about modern gadgets, sports, scientific equipment, and other topics. Furthermore, many of his videos have a humorous tone, which keeps his fans entertained. He makes a number of videos in Hindi, which allows him to reach a wider audience.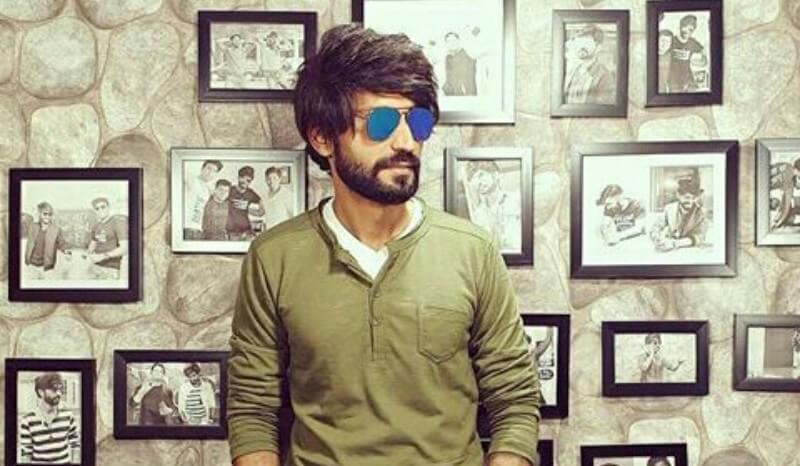 7. Techno Ruhez
Techno Ruhez, which began as an English Tech channel in 2015, has now evolved into a Hindi Technology channel with 2.19 million subscribers. Ruhez Amrelia runs it, and he not only cares about devices it's also about the little things that surround them.
One of his most popular videos, for example, discusses how to earn money from YouTube, while another takes viewers on a journey of a RealMe factory. He has many videos about cool games, phone tricks, and device compares. His simplistic solution to technology has undoubtedly helped him build a following.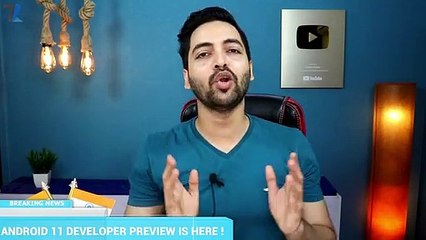 8. Abhishek Sagar a.k.a Technical Sagar
Abhishek Sagar is a tech writer and ethical hacker. His YouTube channel has over 2.4 million viewers, and he is still very popular on Instagram. Also it's impressive because, in addition to being a tech writer, he's also an actor, mimicry artist, and musician. It makes his entry in Top Gadget and Tech Influencers in India.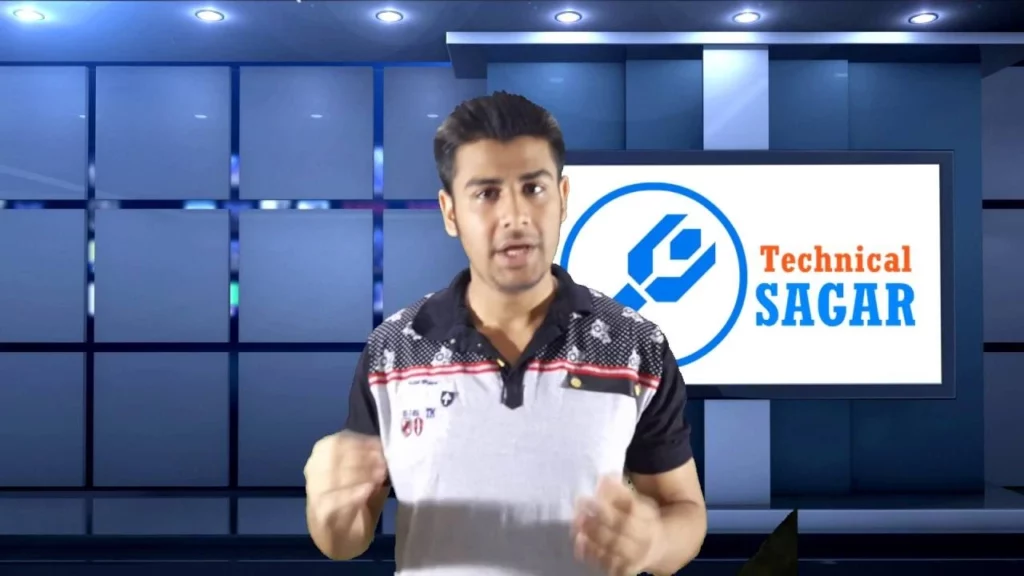 9. iGyaan Network
iGyaan is more than just a blog site; it also discusses astronomy, luxury cars, and other topics. What we absolutely adore are their IGTV unwrapping videos; they are incredibly interesting, genuine, and have a wealth of information about the items.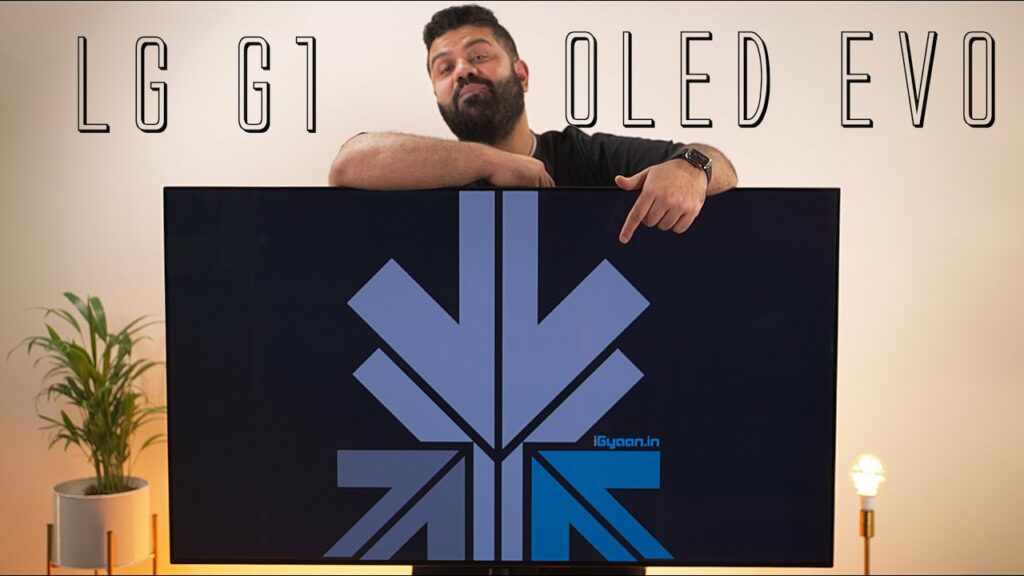 10. Dhananjay Tech
Last but not least, Dhananjay has an easy and charming way of explaining medium to high-end technology. His reasons are highly straightforward and realistic.
This enables the listener to grasp the material instantly, comfortably, and clearly. His technological experience is immensely beneficial, and his observations assist you in making the right decision.
That concludes our list of several of Top Gadget and Tech Influencers in India. Do you really have a personal favourite? And let us know in the comments!
Head over to Wobb to hire tech influencer for collaborations.