How a fast-growing HDFC Life Insurance leverages influencers with the help of Wobb which fueled their marketing channels.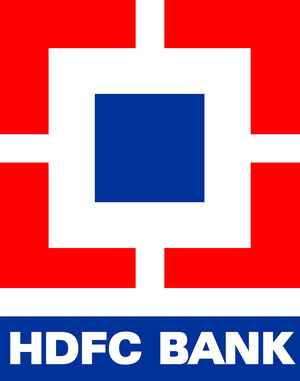 Long-term life insurance provider, HDFC Life and Wobb together worked on their campaign further offering individuals a wide range of services. By collaborating with influencers like Rahul and Ishita (@thestreetstalkers) and Harman Sindhu (@harman_fitness_mommy) the campaign managed to generate high interactions with the posts created. 
Wobb and its team of professionals led by an experienced Influencer Marketing Manager made the entire process from the curation of a theme and concept for the posts to final edits smooth and efficient. Wobb was able to make a significant impact on the campaign despite the limited time and the statistics generated are clear evidence of that. 
The campaigns generated 7,84,566 Impressions; 73,882 Reach; 88,967 Engagement and 3,61,843 Views as last checked by our team. We firmly believe that our team was able to add value to HDFC Life and their influencer marketing campaign by smoothly organising it and presenting our client with a list of effective influencers at the most affordable rates.
With such cases, Wobb has managed to gain the trust of more than 300 brands and 100,000 influencers. It is our continuous efforts to do better and serve our clients better that has helped us complete over 5000 campaigns.